Idaho Ho Ho Volume 7 – Celebrate the Holidays with Idaho's Best Musicians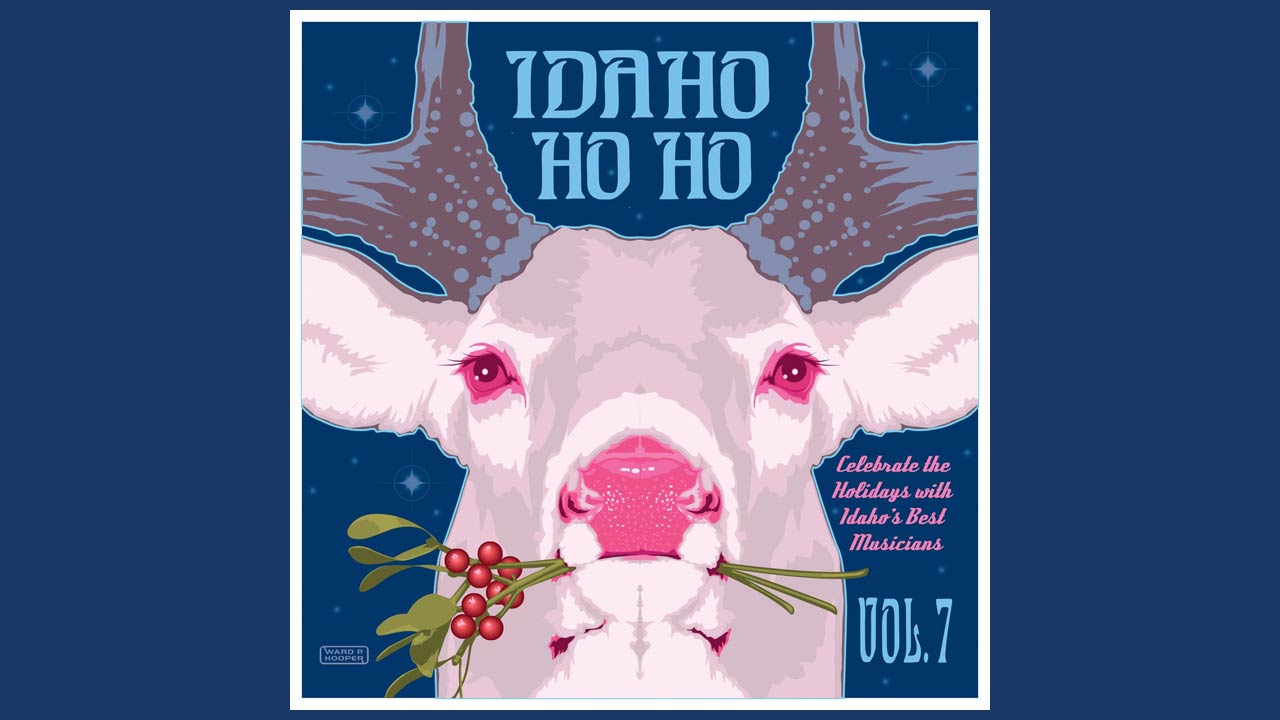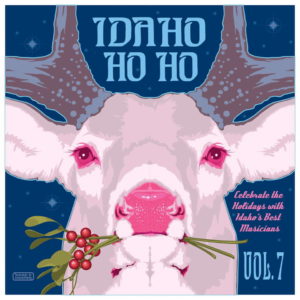 Moxie Java, in collaboration with The Idaho Foodbank, is pleased to announce the release of the seventh-anniversary album in its annual Idaho Ho Ho: Celebrate the Holidays with Idaho's Best Musicians series. Over the past seven years, over 100 recording artists with Idaho ties have participated in the Idaho Ho Ho recordings, with local musician Steve Fulton serving as producer throughout the series. The album has topped the best-seller list at Boise's The Record Exchange each of the last six years.
Since 2010, the Idaho Ho Ho program has generated funds which have enabled The Idaho Foodbank to provide the food for the equivalent of nearly 200,000 meals to Idahoans in need throughout the state. "For seven years, Moxie Java has been synonymous with the holidays and the efforts to solve hunger in our communities," said Karen Vauk, President and CEO of The Idaho Foodbank. "Buying this album will no doubt bring holiday cheer to not only those who buy it, but also the thousands in need in our state."
As in the past, the album serves up a uniquely Idahoan take on Christmas music, showcases established and upcoming local musicians, covers a variety of musical genres, and includes both original holiday songs and unique 'covers' of holiday favorites. The 2016 album once again also celebrates Idaho's visual arts community. This year's cover art is by renowned Idaho artist Ward Hooper.
Artists on the CD are featured below. Click on the arrow to hear Tonight's Gonna Be Alright by Emily Stanton.
Musicians and Titles:
Emily Stanton – Tonight's Gonna Be Alright
Korby Lenker – Christmas Rain
Steve Fulton – First Fall of Snow
Pat Folkner – In Love with Mrs. Santa Claus
Ben N. Fletcher – Stuck On a Plane
Music Box Band – I Go High
Fool Squad – Fools Parade
The Divas of Boise – Santa Claus is Coming to Town
Todd Sprague – On Christmas Day
Michaela French – Some Kind of Light
Afrosonics – Sonic Night
Davey Jones and Spiders from Bars – Peace on Earth/Little Drummer Boy
Popsicle – Ave Maria (Schubert)
For additional information, view the news release from Moxie Java.