Idaho Steelheads Help Distribute Beef Counts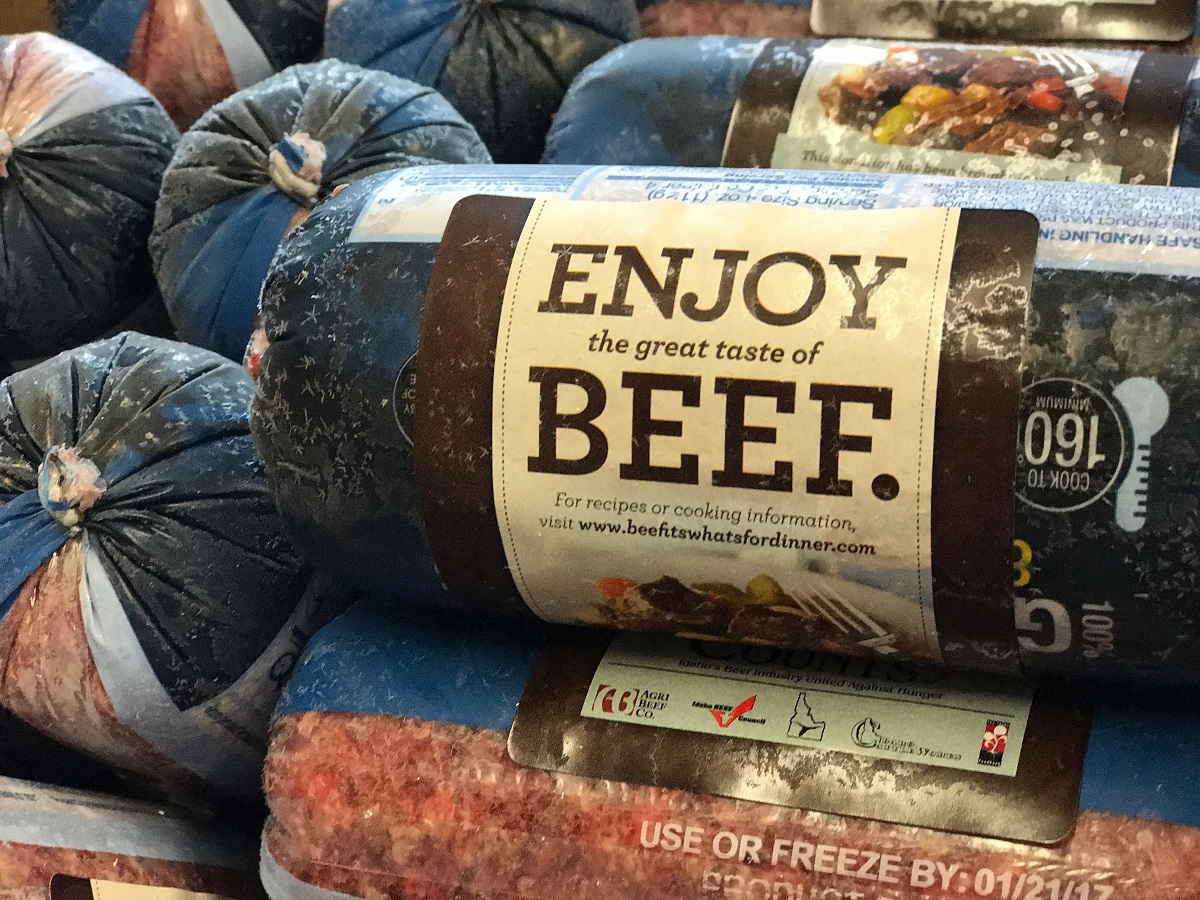 Members of the Idaho Steelheads joined The Idaho Foodbank and beef producers from the Idaho Beef Council for a special beef distribution in Boise on Thursday, March 16, 2017.
The Beef, donated to The Idaho Foodbank through the Beef Counts program, was distributed to families in need.
In 2010 Beef Counts was formed, a community campaign to provide hungry Idahoans with nutrient-rich beef. Since then, Idaho's cattle ranching families have donated cash and cattle equating to nearly $500,000 dollars to The Idaho Foodbank – which is more than one million beef meals to families in need across Idaho. Each single beef animal donated by farmers and ranchers provides roughly 1,600 servings of high quality beef protein.