Idahohoans Helping Idahoahans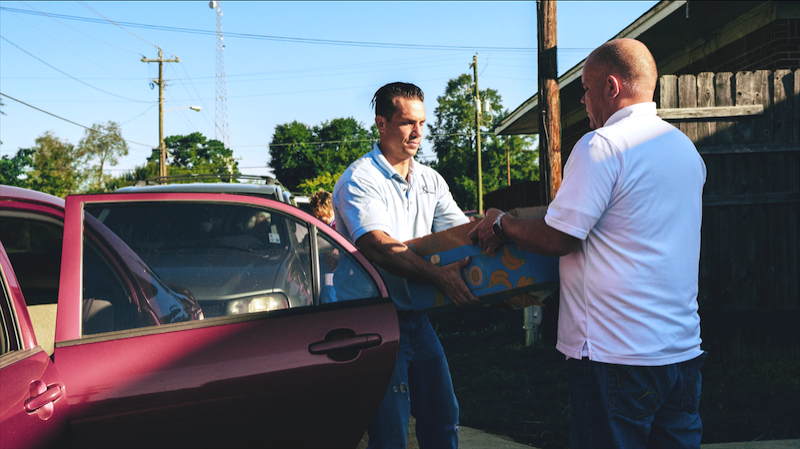 Since 1984 the mission of The Idaho Foodbank has been to feed, educate and advocate for Idaho's hungry through collaborative partnerships that strengthen individuals, families and communities. The success and statewide expansion that the organization has experienced these past 36 years would not be possible without the generous giving spirit that is inherent in all Idahoans.
Check out The Idaho Foodbank's 2020 Regional and Program Impact Reports to see how your efforts are making a difference.