IdahoKind Challenge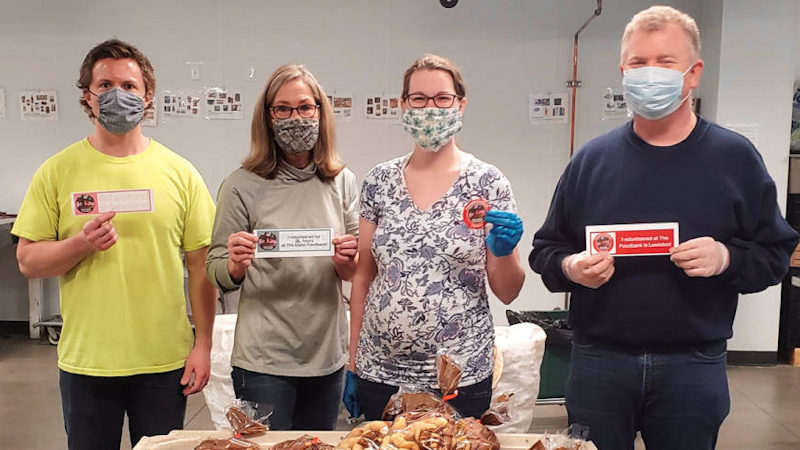 Thank you to everyone for the support and engagement with our IdahoKind campaign. We are seeing wonderful stories of kindness across the state. We are halfway to our matching goal of $100,000 and the stories of kindness grow each day!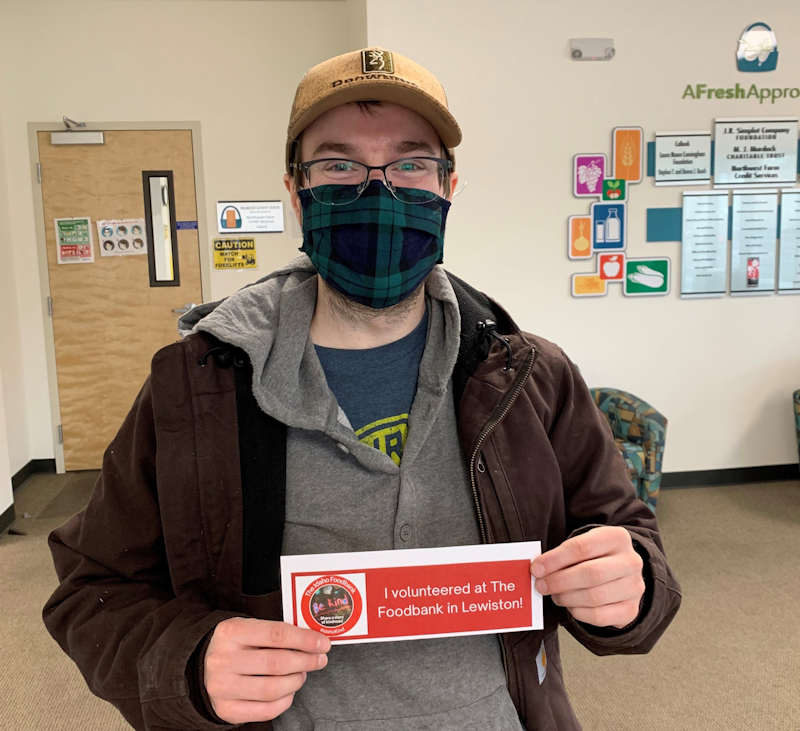 What is this again? Inspired by the generosity of Duane and Lori Stueckle, IdahoKind is a campaign that celebrates kindness. By February 14, 2021 the goal is to generate 1,000 acts of kindness and raise $200,000, providing food for up to one million meals. Duane Stueckle shared with us, "Lori and I are grateful to be able to support our neighbors during this historic time of challenges. Now is the time to take action – to do whatever we can to help one another and organizations doing good work in our communities."
Can I join in? Kindness is everywhere! Simply use #IdahoKind when you share a feel-good story on social media. Examples: highlighting volunteer work, recognizing a co-worker, or simply thanking a helpful neighbor. 
The acts of kindness do not need to be food-related or connected to The Idaho Foodbank. 
Anyone can participate! Encourage your friends, family, and colleagues to share a story of kindness, or to make a donation and help us reach one million meals for Idahoans.