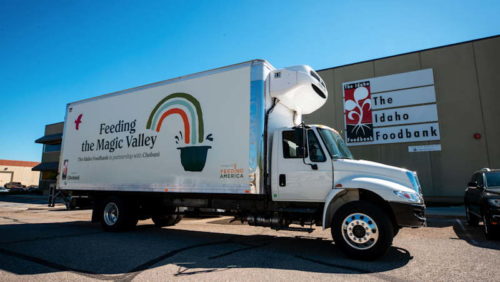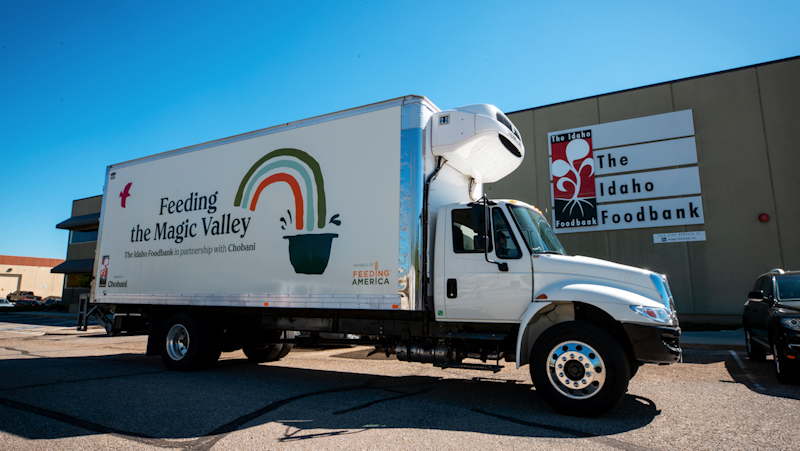 The "Farmers to Families Food Box Program" is part of the USDA's Coronavirus Food Assistance Program (CFAP). This program allows more food to flow quickly into Idaho while aiding farmers and ranchers throughout the country.
The program, which started in June, has been renewed for the month of October. For Phase 3 of the Farmers to Families program, which runs through October 31, 2020, the USDA is contractually requiring that all food boxes contain a letter from the White House. The letter contains information about the Farmers to Families program and public health advice to reduce the spread of COVID-19.
You may find the letter from the White House in this month's Farmers to Families USDA food box. These food boxes were pre-packed with food and the letter by the program's supplier. The inclusion of this letter is neither a choice nor an official statement from The Idaho Foodbank.
The Idaho Foodbank is an independent, donor-supported, nonprofit organization with no political affiliations.
A copy of the letter from the White House in both English and Spanish can be found here.
If you have any questions or need more information, please contact us at covidresponse@idahofoodbank.org
We now have distribution dates for October. Please note: Dates and times are subject to change and distributions may be added, rescheduled or cancelled with little notice. If you are in need of food, visit our Food Locator Map for options to find food assistance in your area through our regular partner network.
Please note the Idaho Falls Distribution that was scheduled for Friday, October 16 has been rescheduled to Friday, October 23. Read more.
---