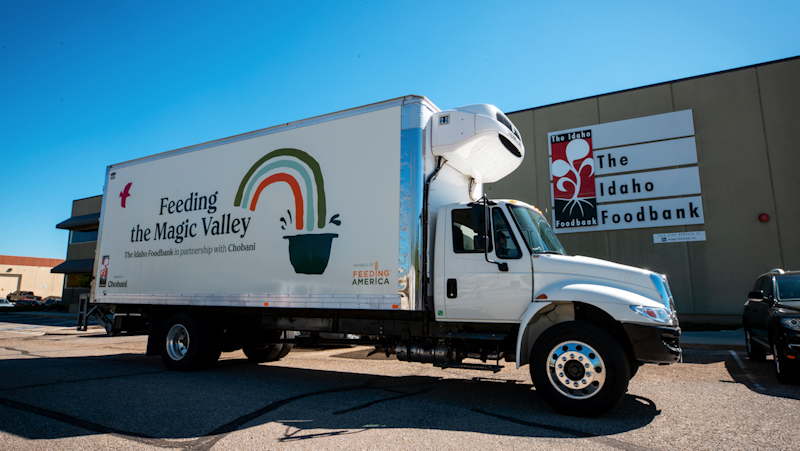 The "Farmers to Families Food Box Program" is part of the USDA's Coronavirus Food Assistance Program (CFAP). This program allows more food to flow quickly into Idaho while aiding farmers and ranchers throughout the country. The Idaho Foodbank is implementing large-scale "Community Distributions" to deliver these boxes into the hands of Idahoans who are struggling with hunger now. These events are coordinated with key partners and target high-need areas across the state.
Visit our Food Locator Map for addition options to find food assistance in your area.
Tip: Click on the City field in the table for more information.
---