July is Beef Counts Month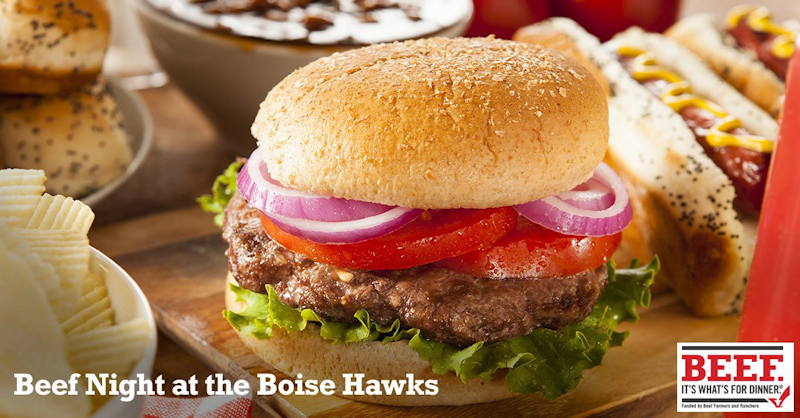 July is Beef Month and Beef Counts! Join us in celebration of Idaho Beef Month and the multi-generational beef ranchers, caring for Idaho lands and producing a delicious, high-quality protein. Many of the events and activities this month will focus on our partnerships with the Idaho Beef Council, Agri Beef, and the Cattlemen and Cattlewomen Associations and their efforts to support hungry Idahoans.
Meat protein makes up about 12% of all of the pounds we provide to the community and can be hard to come by as a donation. Thankfully we have great partners that are focused on providing beef protein to those we serve! Beef provides everyone with some ZIP! Zinc, Iron and Protein among other essential nutrients.
Idaho Beef Industry Partners
[logooos_saved id="16207″]
Links
Events
Bring the kids to meet Idaho beef rancher and Cowboy Ninja, Lance Pekus at four different Albertsons locations in Boise, Meridian, Idaho Falls, and Pocatello. At Boise Hawks and Idaho Falls Chuckers baseball games this month help us "Strike Out Hunger" while enjoying half-off delicious hamburgers and beef hot dogs, raffles and other contests.
[tribe_events view="list" category="beef counts" tribe-bar="false"]