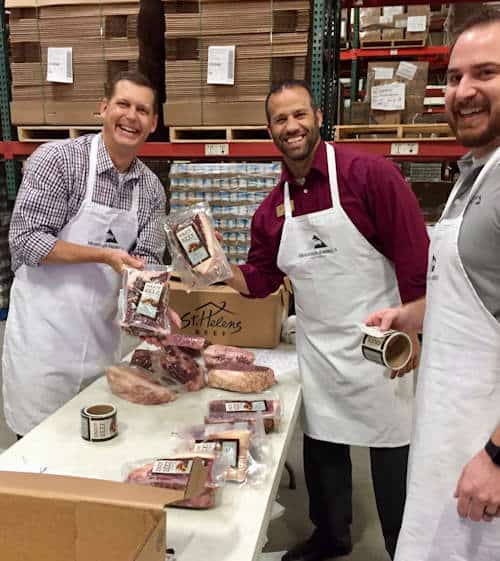 As proclaimed by Governor Otter, July is beef month in Idaho! Many of the events and activities this month will focus on our partnerships with the Idaho Beef Council, Agri Beef, and the Cattlemen and Cattlewomen Associations and their efforts to support hungry Idahoans. Baseball games, the Mountain Music Festival, and the kick off to a beef donation campaign with Albertsons will all be taking place. Check our events page to see planned activities.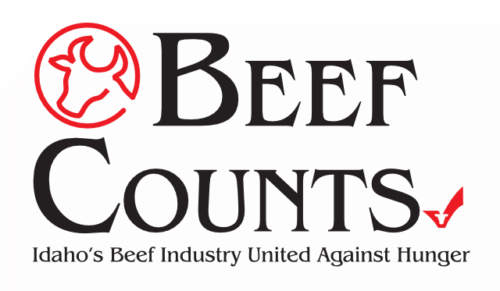 Read about the Idaho Beef Counts Program on our website.
Meat protein makes up about 12% of all of the pounds we provide to the community and can be hard to come by as a donation. Thankfully we have great partners that are focused on providing beef protein to those we serve!
Idaho Beef Industry Partners
And French Fries!
National French Fry Day – You heard it right, July 13 is all about fries! We are fortunate to have generous potato growers across the state that assure we have donated product on hand year round. In Boise, the Foodbank is working with two of our biggest donors Simplot and Lamb Weston on fun events that not only will provide fries to the attendees but will raise money for the Foodbank. Visit our events page for more information.