July is Beef Month in Idaho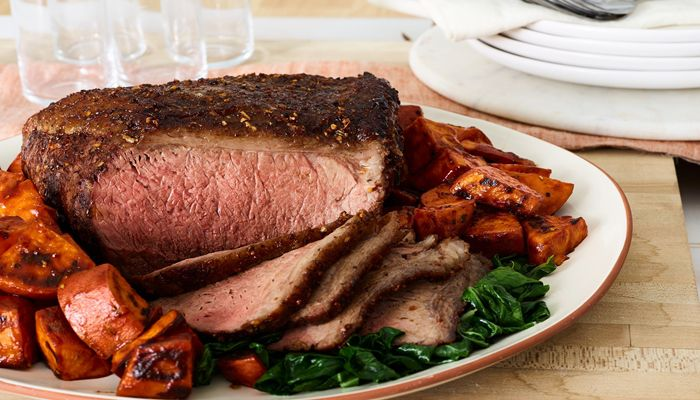 When we think of July, we usually think of hot weather, swimming, fireworks and backyard barbecues. From barbecues, it is just a short jump to thinking about beef – and July is Beef Month in Idaho!
At The Idaho Foodbank, we know that beef is a food that is desired by many of the people we serve, but it can be a challenge to obtain. That is one reason why we appreciate the Beef Counts program. Beef Counts, which began in 2010, is a program designed to provide a consistent supply of high-quality protein throughout the year to The Idaho Foodbank. This is done with both cash and cattle contributions made by the beef industry in Idaho.
Protein is an important component of a healthy, balanced diet. In fiscal year 2021, 8 percent of the food we distributed was protein from meat. We are grateful for the Idaho Beef Council, AgriBeef and all the organizations, businesses and families in the beef industry for their continued support of our mission.