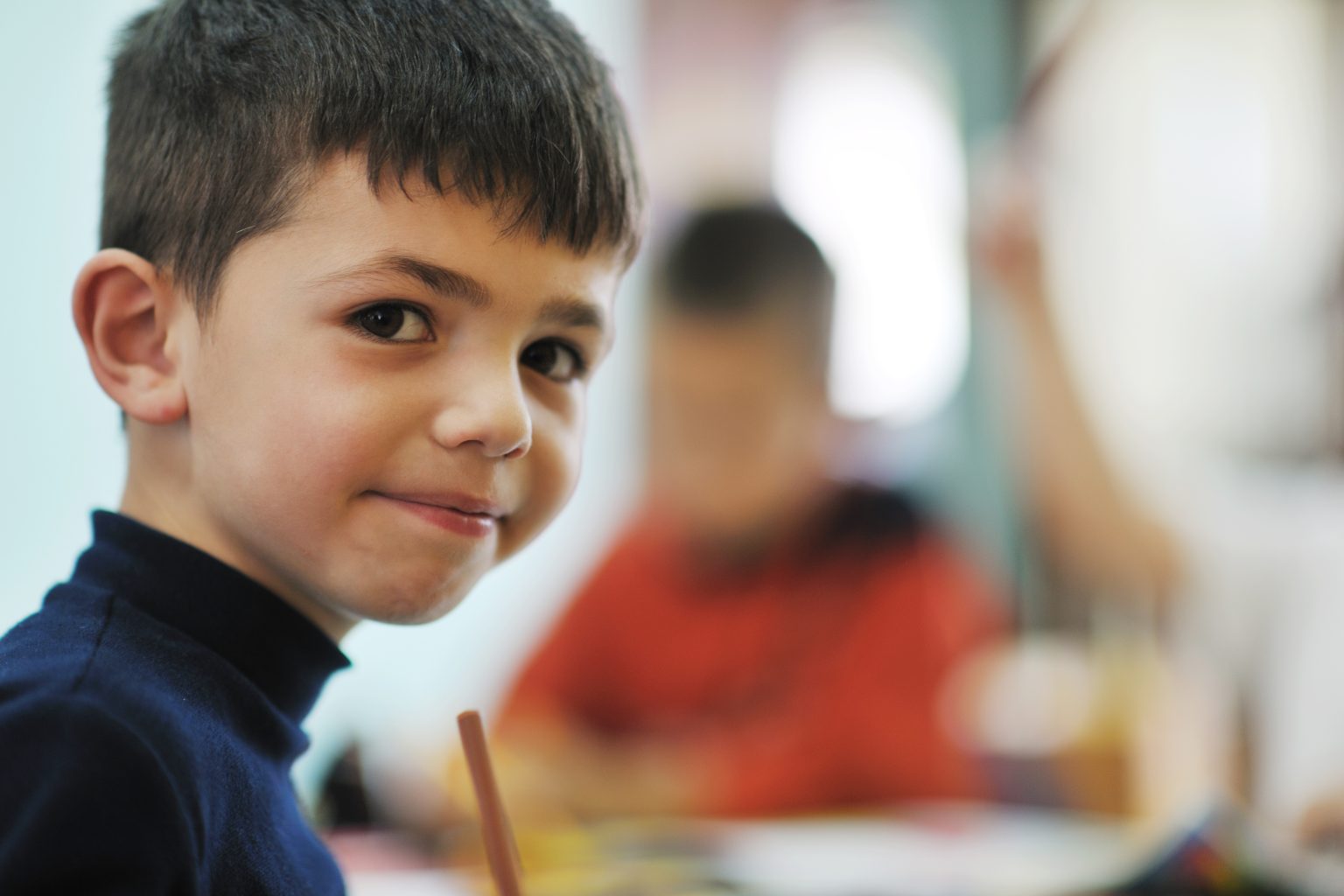 Kate for Kids
I have always been passionate about helping ensure that no Idaho child experiences hunger. One of the ways I help fight childhood hunger is as a "Backpack Buddy".
My $25 "Backpack Buddy" monthly donation to The Idaho Foodbank sends one child home each weekend of the school year with the food that they need to learn and grow. I feel good knowing that the bag of food is designed just for them- that they won't need help to prepare or open anything and it is food that they will love eating, like applesauce pouches.
Will you join me in becoming a Backpack Buddy?
Any gift helps, as the cost of each Backpack is $7.50.