Land O' Lakes donates 40,000 pounds of macaroni & cheese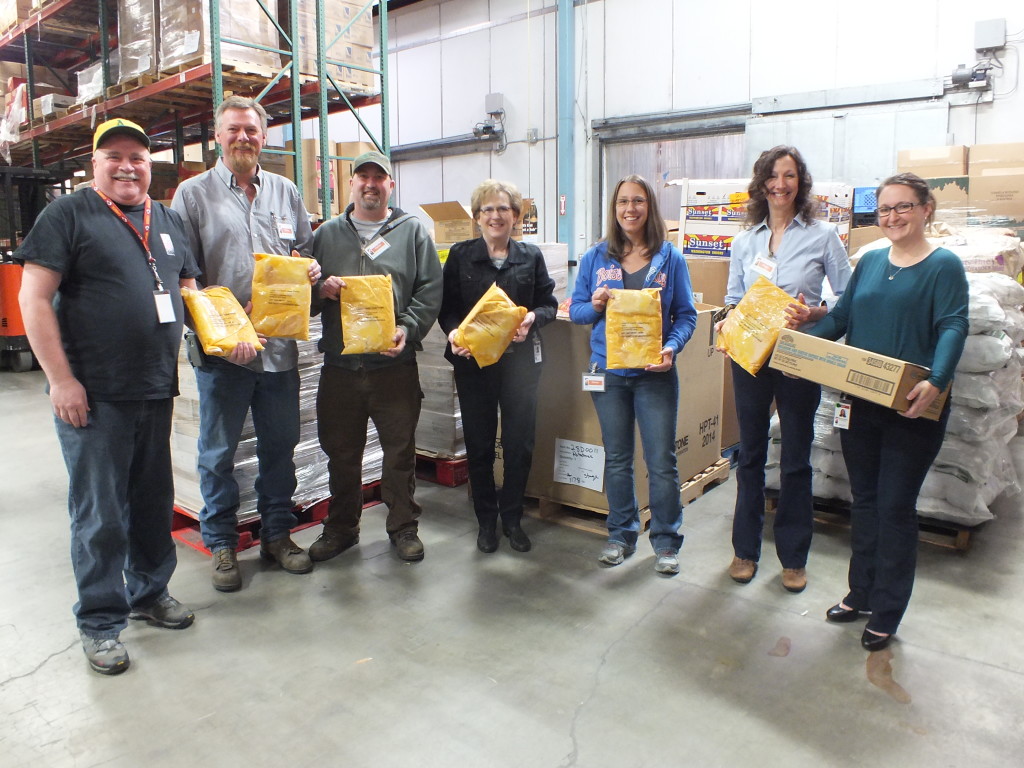 Land O'Lakes, Inc. donated 40,000 pounds of LAND O LAKES® Macaroni & Cheese to The Idaho Foodbank.
This is the Land O'Lakes First Run Program's 99 donation since it was established in 2010. The program is committed to donating truckloads of fresh product year round, made specifically for food banks to help alleviate hunger nationwide.
"As a national, farmer-owned cooperative, Land O'Lakes is committed to help the growing number of people who struggle to put food on their table," said Land O'Lakes Foundation Executive Director Lydia Botham. "The First Run program provides a unique opportunity for Land O'Lakes to provide a fresh, nutritious product to families that can enjoy it."
"This donation will mean nourishing meals for thousands of Idahoans who may not have access to other food," said Karen Vauk, President and CEO of The Idaho Foodbank. "We thank Land O' Lakes, Inc. for their generosity and willingness to help families who are food-insecure."
The First Run program is part of Land O'Lakes' Feeding Our Communities initiative.  For more information on any of these programs, visit the Land O'Lakes Foundation web page at www.landolakesinc.com.