News

North Central Idaho Branch
Lewiston's Holiday Heroes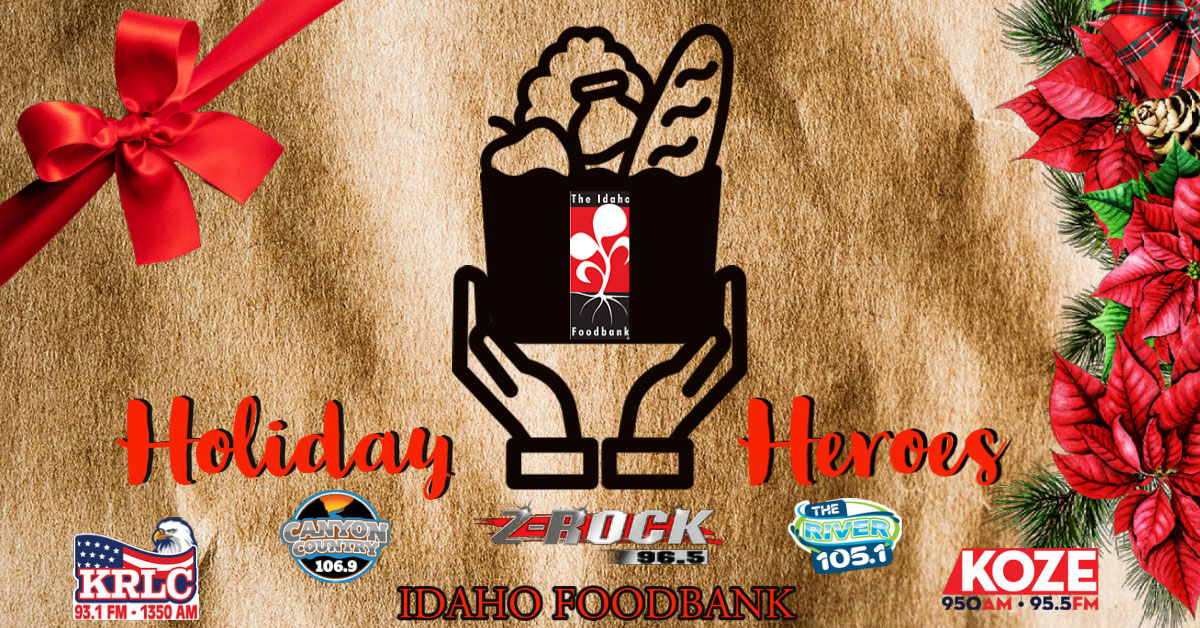 In Lewiston, the Holiday Heroes activities have already begun! This is a multi-day event with something for everyone who wants to participate.
Holiday Heroes gives the community an opportunity to donate funds and food for The Idaho Foodbank's holiday distribution or volunteer to put together food boxes. People can make donations online or at Rosauers and A&B grocery stores. Donations can be made at A&B Foods from December 1st through December 15th and at Rosauers on December 17th and 18th.
Holiday Heroes culminates with The Idaho Foodbank's holiday food box distribution on December 22nd. You can be a hero during the holidays for those who are struggling to make ends meet.
Thank you to McVey Entertainment for their support of Holiday Heroes.