Loaves & Fishes and More!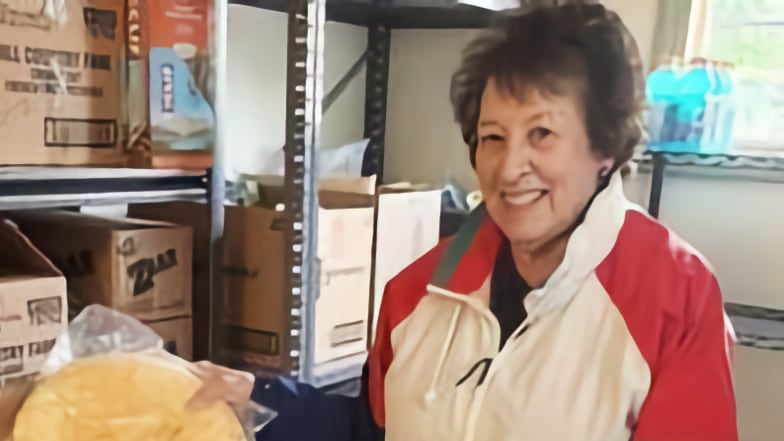 The Loaves & Fishes pantry has been operating in Council, Idaho for about 12 years. Once each month, approximately 10 enthusiastic volunteers work as a team to provide food to their neighbors. The team prepares boxes according to household size. At the time of the monthly food distribution, neighbors drive up and are greeted by the Loaves & Fishes intake team and a box of food is loaded into their car.  
Loaves and Fishes is the only pantry in Council and they provide a wonderful service to their community!