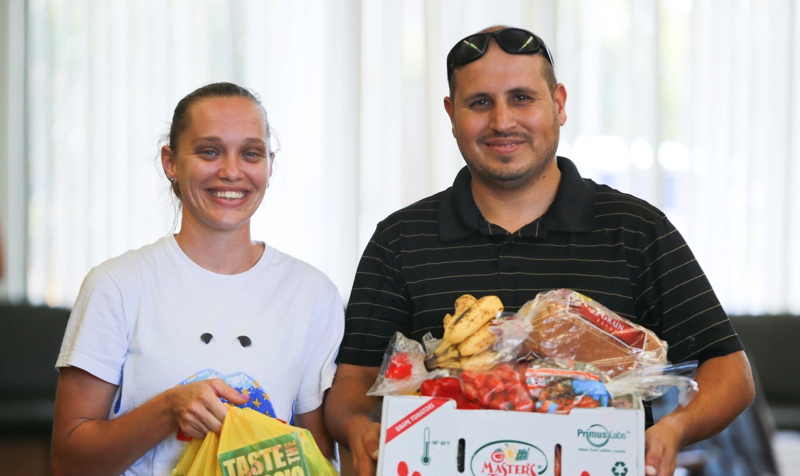 The Idaho Foodbank distributes to food pantry agency partners all over the state, except for North Idaho, which is served by Spokane's Second Harvest Food Bank.
If you need food assistance, a food pantry may be close to your location. The Idaho Foodbank and its branches do offer emergency food assistance, but you might able to save time by checking our statewide map listed below. Contact us if you need additional help.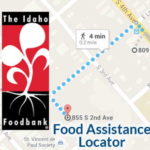 Do you need assistance finding food? Link to a map that will help you find the closest food service provider in your area.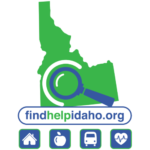 Findhelp Idaho FindHelp Idaho is a free, confidential online service you can use to locate housing assistance, food pantries, medical care, and transportation and more.