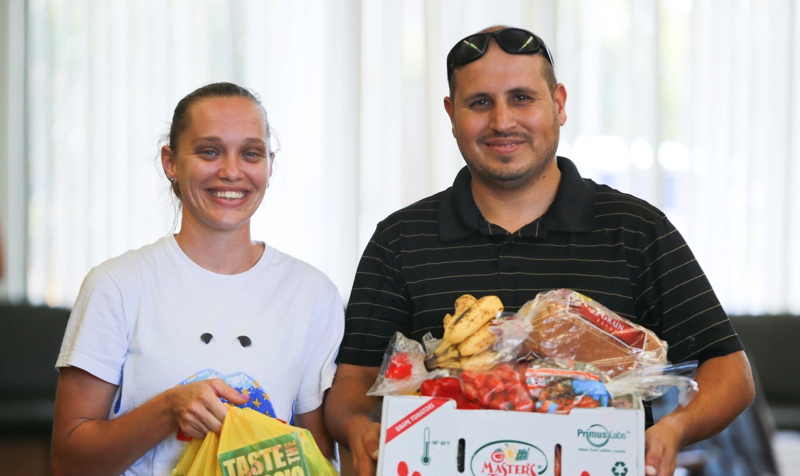 The Idaho Foodbank service area covers the entire state of Idaho.
We operate three redistribution warehouses that are vital to the efficient distribution of food across this geographically widespread and diverse state.  Each facility houses dry as well as cold storage, staff offices, volunteer activities, and the regional vehicles needed to safely and quickly move food through the network via Mobile Pantries, our Food Rescue program and through our community partners.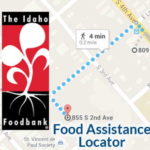 Do you need assistance finding food? Link to a map that will help you find the closest food service provider in your area.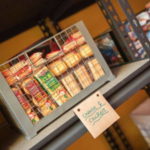 There are a number of ways to connect with our network and get the food you need along with information on with other services.