Making It Through Together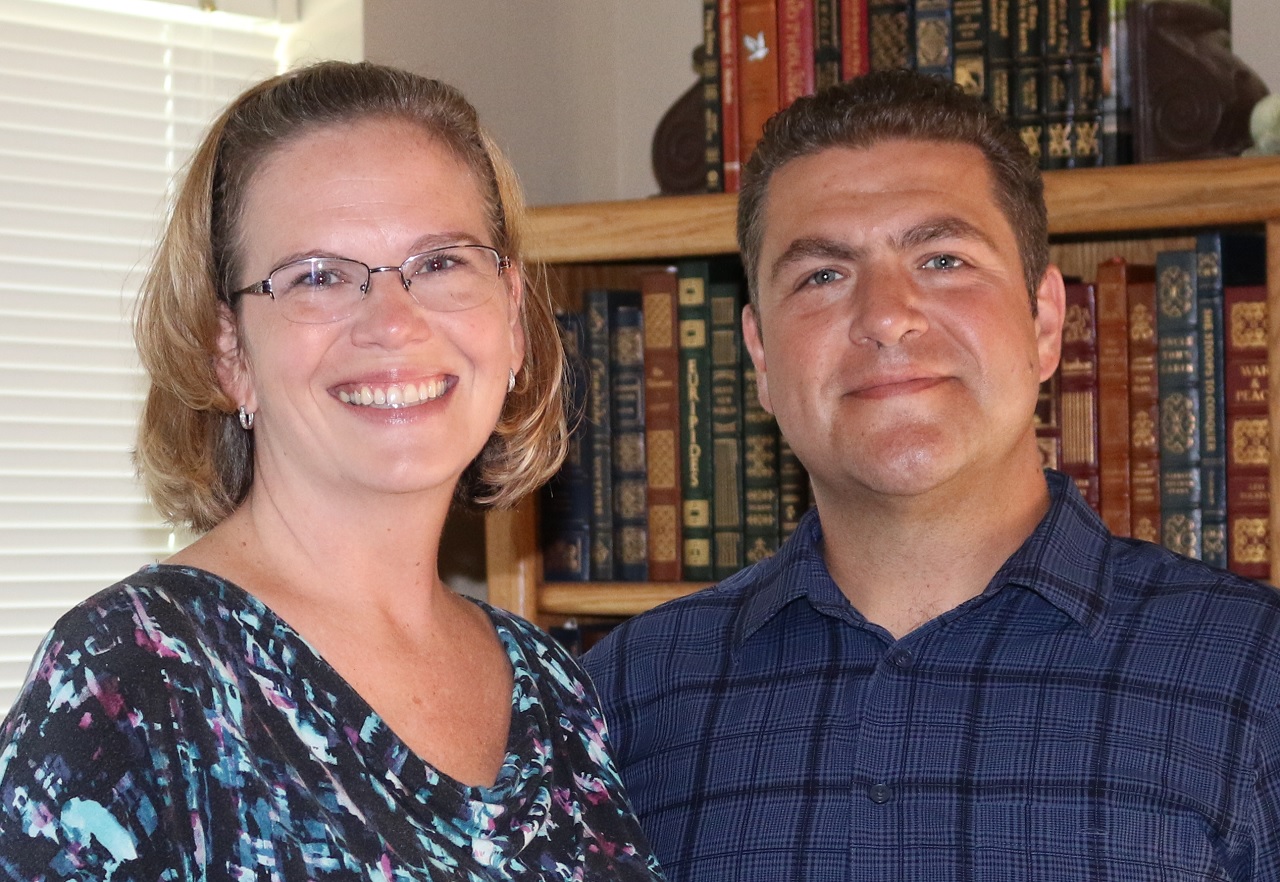 When Jennifer found out she was going to be losing her job, she and her husband Rick were already out of savings. With Rick going to grad school and a recent pay cut, the savings had been depleted. Even with some signs that bad news was coming, there was no amount of preparation they could do to be ready for what was to come.
"You could see the writing on the wall but I was hoping I wouldn't be one they'd pick," Jennifer says. "Sure enough, I was let go."
Health issues for their children began to stack up, medical and counseling bills added to their debt, the mortgage was left unpaid. Soon, Jennifer and Rick found themselves turning to The Idaho Foodbank and local partners for help.
"It was like we were sliding down a hill," Rick says. "It was like we couldn't stop the slide."
Rick and Jennifer were able to stop the slide by getting regular food boxes from local pantries. With health considerations, specific food is necessary for their kids. Nutrition becomes even more important. But more important than pride is taking care of your children. Rick says, he had to remember that each time.
"It's really hard to go to a food bank. There's a stigma to it. Supposedly, I'm living the American dream. I'm doing everything right," Rick says. "I have these degrees. I have a full-time job. Yet I still have to go to a food bank to make ends meet. Sometimes it's really hard to walk into a food bank."
Things aren't fixed for Jennifer and Rick. They say they plan to be off food boxes soon and will then give of their extra time to make sure others have access to the same programs they did. Whether it be backpacks of food for kids in need or the milk that Rick was able to bring home to his children to make sure they had breakfast each morning — Rick says he wants to give back when he gets that chance.