March is National Nutrition Month ®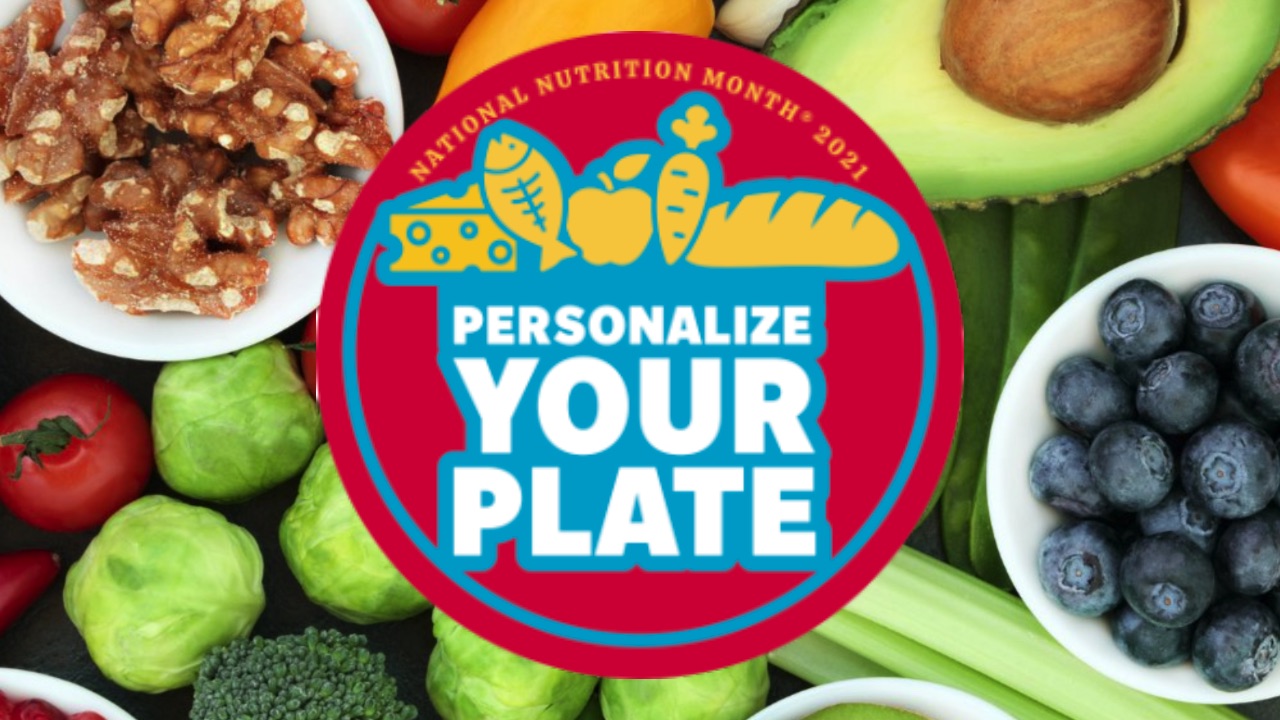 The Idaho Foodbank Celebrates National Nutrition Month ®
Nutrition equals wellness. By eating a well-balanced diet, we are able to maintain the energy we need to get through the day and absorb the nutrients our bodies require to help us stay strong and healthy.
Not only does The Idaho Foodbank prioritize providing nutritious food to our partner network and programs, we are also focused on the health and well-being of our Idaho communities. In 2018, we developed our Hunger to Health Strategy (H2H) and our Nutrition Philosophy to communicate with our partners, donors and communities how important health and nutrition are to the food bank. Three initiatives makeup our H2H Strategy: Nutrition, Education and Healthy Communities. Through nutrition education and the distribution of predominantly nutrient-rich foods (85%), our goal is to make the healthy choice the easy choice while also taking into account the health of our communities.
People facing hunger are making difficult choices on how to make ends meet – paying for rent, getting the medicine they need, putting gas in the car – and have the food they need.
Thank you for your partnership to make sure food is available so families can focus on creating stable and healthier lives.
Learn more here 
National Nutrition Month® is an annual campaign created by the Academy of Nutrition and Dietetics. During the month of March, everyone is invited to learn about making informed food choices and developing healthful eating and physical activity habits.