Martin Luther King, Jr. National Day of Service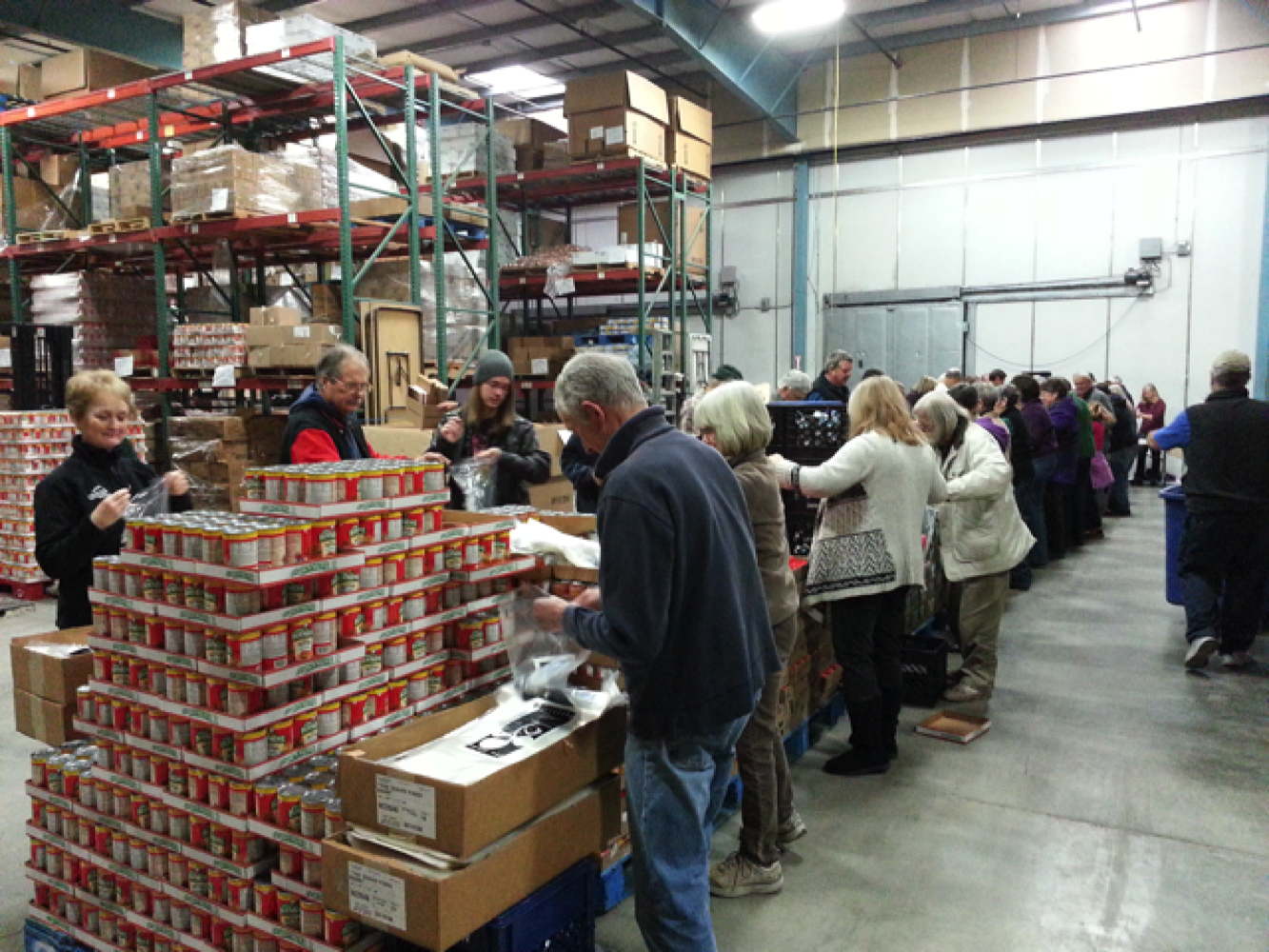 In January, thousands of people across the United States and Idaho celebrate the life of Martin Luther King, Jr. with a national day of service, setting up service projects and volunteering at local non-profits.
We want to make sure we give everyone in Idaho a chance to partake in this great event. Even though shifts are full for Martin Luther King Day, we still need your help. Please consider using the National Day of Service to sign yourself, your friends, your family up for a shift in January or February at any of our three facilities in Lewiston, Boise and Pocatello.
CLICK HERE to schedule your shift now!