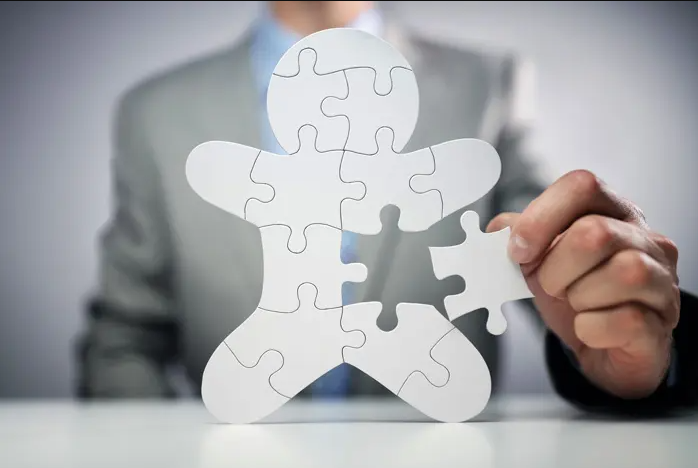 Whole Person Health
Whole person health is best achieved when both mental and physical health are adequately addressed. Mental and physical health are closely connected. A key factor in addressing both? Consistent access to nutritious foods.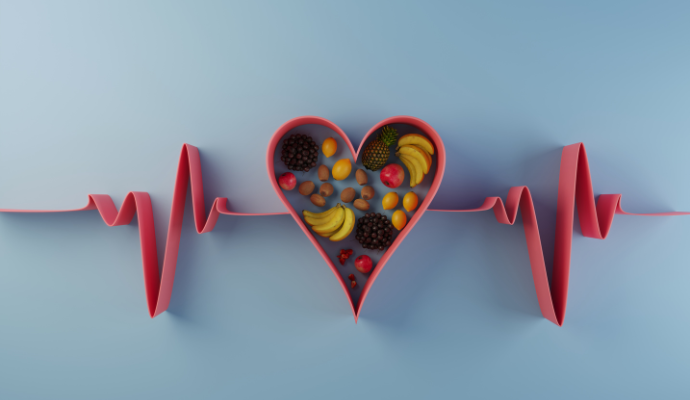 An area of top concern
Physical Health u0026 Food Security
While we often hear about the links between physical health and food security, less is shared about the link between mental health and food security. Across the state of Idaho, behavioral health is an area of top concern. Mental conditions affect people of all age and racial/ethnic groups, with estimates suggesting that only half of those struggling are able to secure treatment. Mental health challenges like anxiety or depression can increase the likelihood of experiencing food insecurity; similarly, mental health challenges may also make it more difficult to partake in healthy behaviors.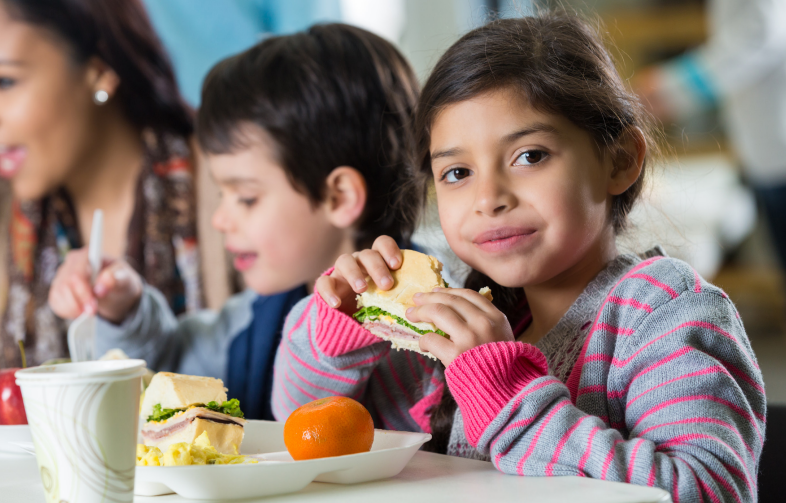 Access Improves Health
Access to consistent and healthy food can improve mental and behavioral health. According to Feeding America, family members in food-insecure households are more likely to struggle with psychological and behavioral health issues, as well as chronic health conditions like diabetes and high blood pressure. The Idaho Foodbank has noticed these trends in our neighbor populations and wants to help.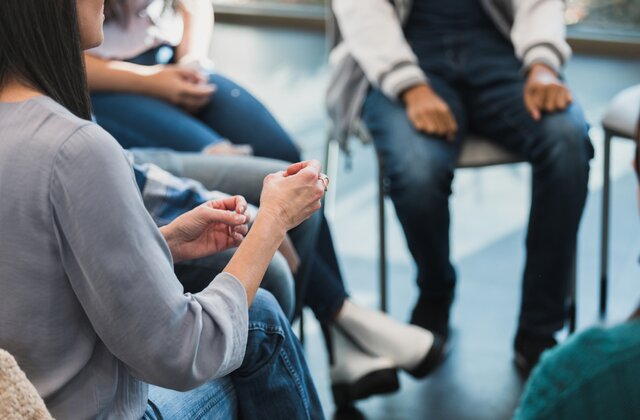 Prevalence in certain communities
FAST STATS:
u003cp style=u0022text-align: left;u0022u003eMental Healthu003cstrongu003e Mental illness affects 18% of adults in the U.Su003c/strongu003e. However, it u003cstrongu003edisproportionately impacts historically marginalizedu003c/strongu003e Black, Indigenous, and other peoples of color due to structural barriers such as reduced access to quality care, treatment and healthy foods resulting in a higher prevalence of mental illness in these communities.u003c/pu003e
Learn More
Resources for support:
Learn more about statewide mental health services:


Connect with a primary care provider through a federally qualified health center:
The Idaho Crisis & Suicide Hotline provides 24/7 free and confidential suicide and behavioral health crisis intervention. They are committed to helping Idahoans struggling with mental and emotional problems, having trouble with drugs or alcohol, having family or relationship problems, and more. You can call for yourself or someone you care about by dialing or texting 988, or by visiting idahocrisis.org to chat online.