Micron Employees Donate 1,800 Turkeys And Hams For Thanksgiving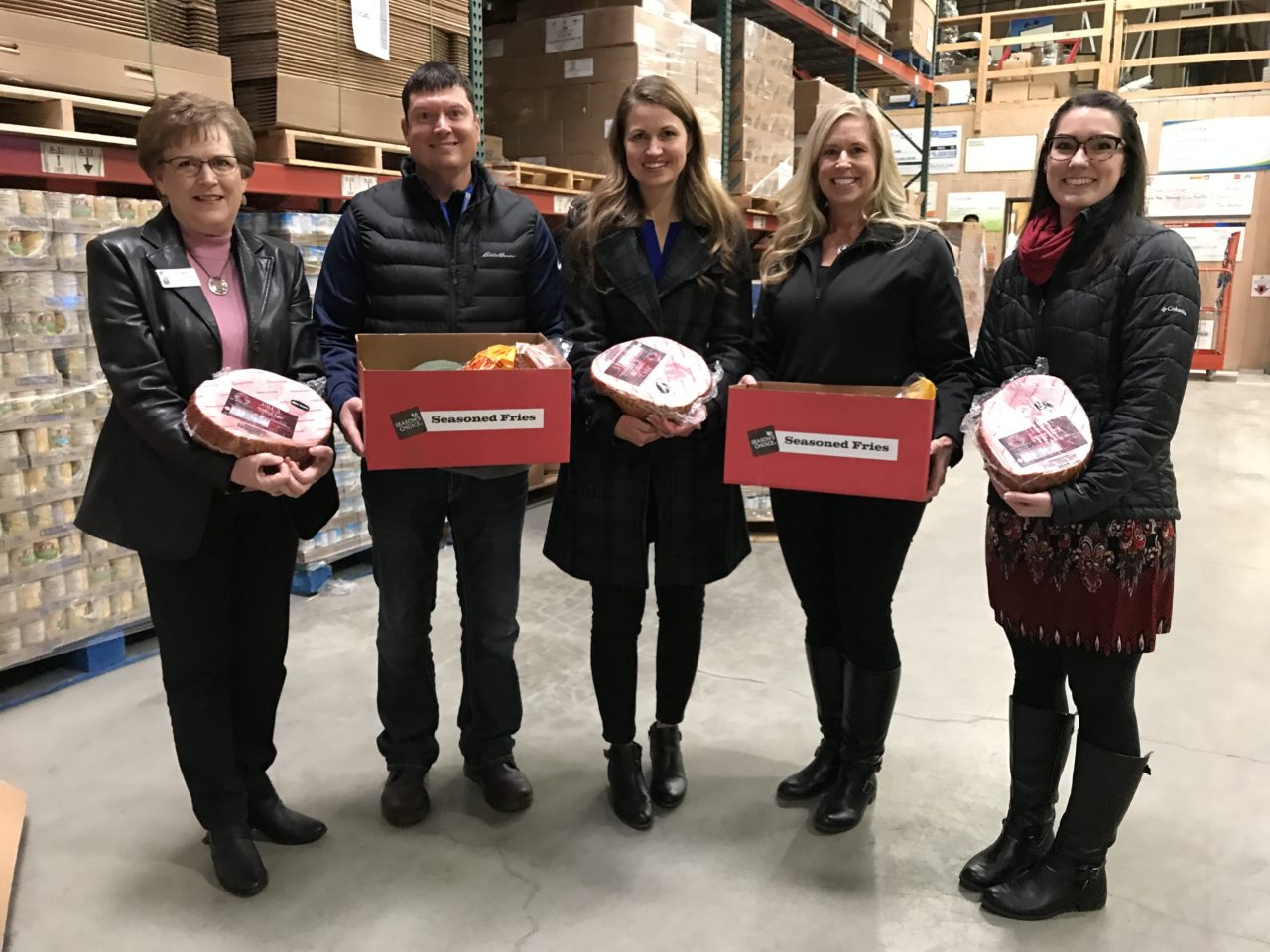 With just 10 days until Thanksgiving, Micron employees have once again stepped forward with a way to help solve hunger in Idaho. The employees are continuing a 16-year tradition with generous donations of turkeys and hams for holiday meals.
Micron provides employees an annual holiday gift (a choice of a ham or turkey) in appreciation of their work throughout the year. Since 2001, many employees have chosen to donate those received hams/turkeys to the 232,000 Idahoans who are food-insecure. This year, the employees showed up with a truckload of 1,344 turkeys and 451 hams. Both were massive increases over last year.
"For many years now, ham and turkey donations to The Idaho Foodbank has become one the great traditions by our team members," said Kami Faylor, Micron community relations manager. "We are honored to continue our partnership with The Idaho Foodbank to help ensure that others in our community have the comfort of a holiday meal."
Last year, employees provided 912 turkeys and 324 hams. This year's donation, which we will see for the first time tomorrow, brings the 16-year total to more than 24,000 turkeys and hams for Idaho families.
The Foodbank has a goal of distributing the food for nearly 3 million meals in the last two months of the year.
"For 16 years, Micron employees have continued to provide a holiday gift to Idahoans who would otherwise have to go without," said Karen Vauk, President and CEO of The Idaho Foodbank. "Their generosity will go a long way helping us meet our goal of distributing 3 million meals to finish the year."