Raising A Million Meals In March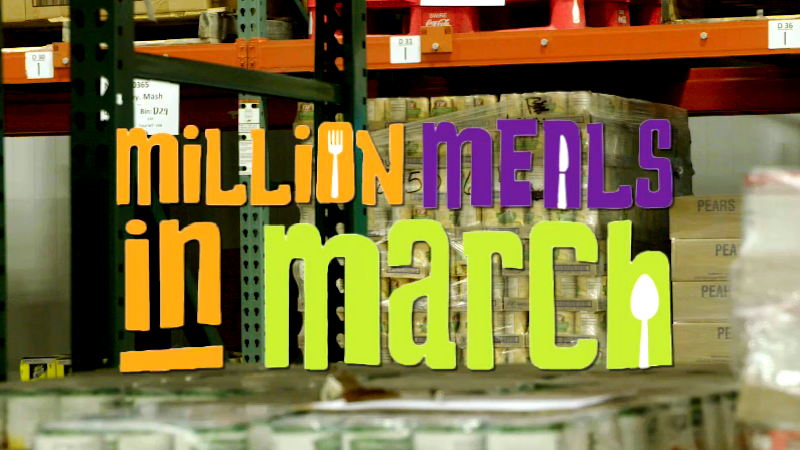 Our Million Meals in March annual campaign, now in its fourth year, is a spring fundraiser in the form of a competition between local businesses that are committed to fighting hunger in Idaho.
How Does it Work?
It's a friendly competition between local companies. Idaho companies are competing statewide to:
Raise funds with branded fundraising pages
Food Drives
Volunteering
Promoting Million Meals in March on Social Media
[button color="orange" link="https://millionmealsidaho.org/" size="large" icon_before="fas fa-calendar-alt" icon_after="fas fa-calendar-alt" target="_blank" block="false"]Million Meals in March[/button]
Thank you to our sponsors this year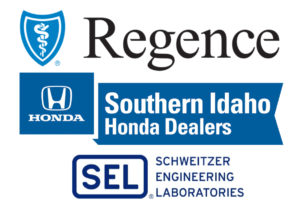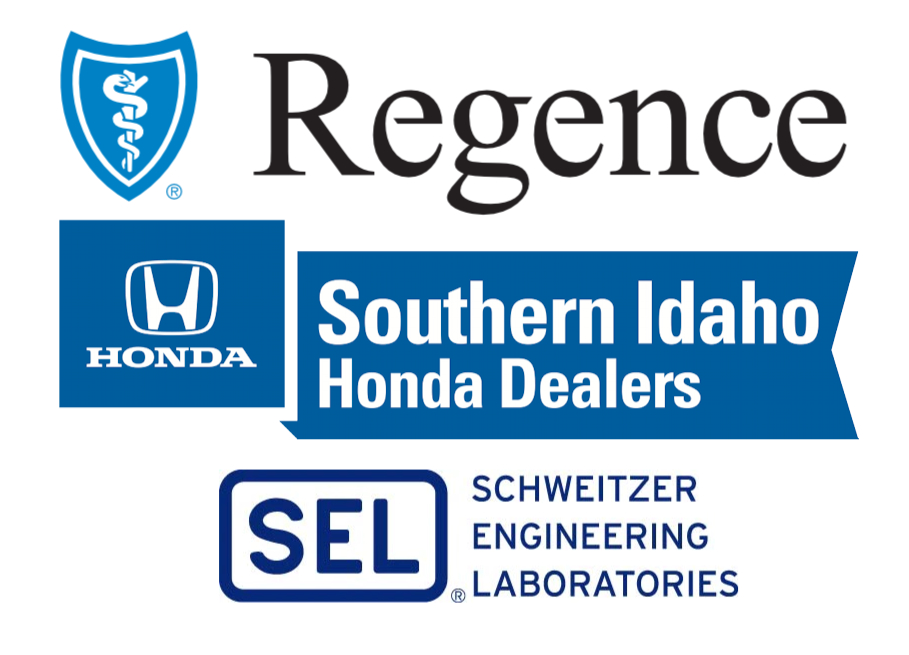 For more information contact Whitney Stoolman at The Idaho Foodbank via email or phone 208-960-8092.