Our Million Meals in March annual campaign, now in its fourth year, is a spring fundraiser in the form of a competition between local businesses that are committed to fighting hunger in Idaho.
How Does it Work?
It's a friendly competition between local companies. Idaho companies are competing statewide to:
Raise funds with branded fundraising pages
Food Drives
Volunteering
Promoting Million Meals in March on Social Media
ALSO
We will be featuring our annual CANstruction contest where our competitors build sculptures made from food cans. Photos of the sculptures will be shared on Social Media, votes will be tallied and the winner announced the last week of March!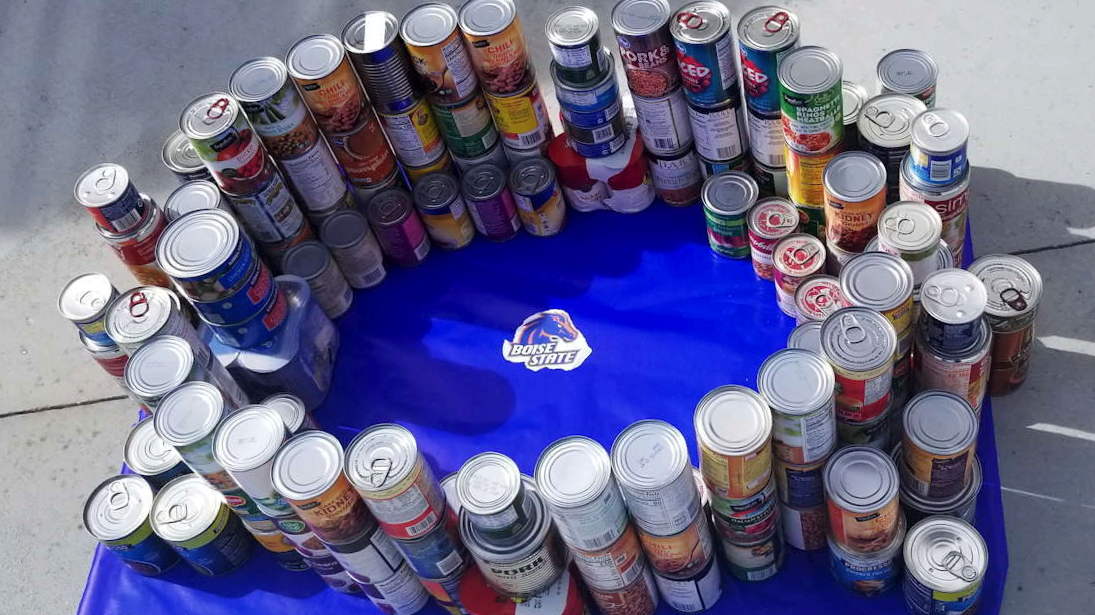 Thank you to our sponsors this year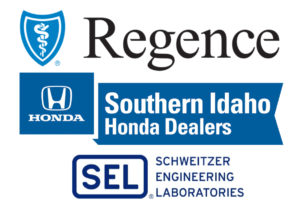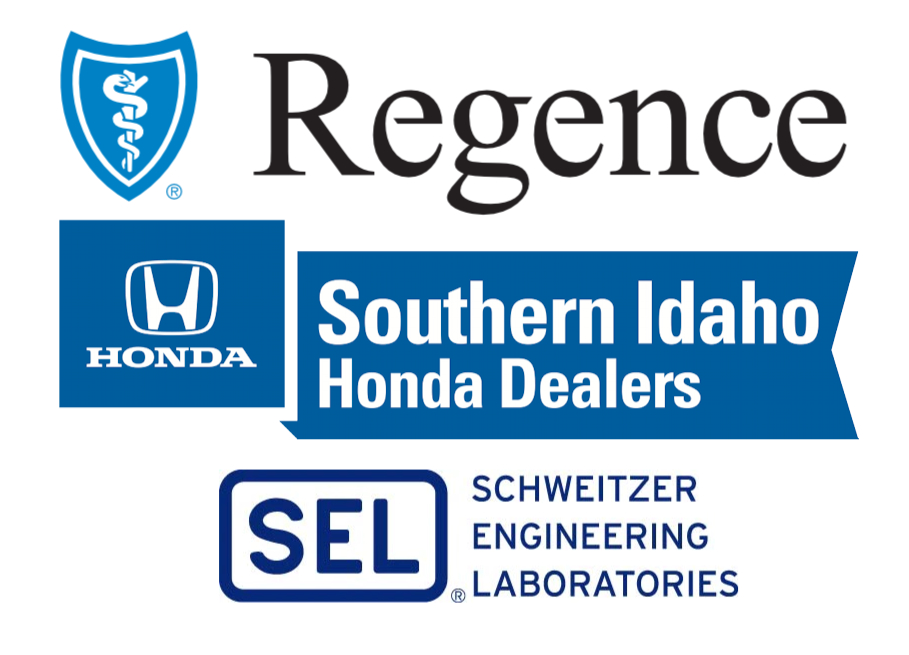 For more information contact Whitney Stoolman at The Idaho Foodbank via email or phone 208-960-8092.