Million Meals is a Wrap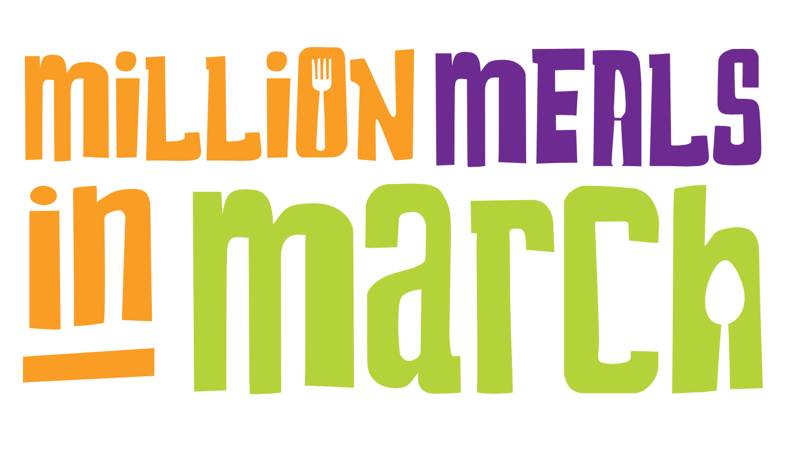 Idaho Foodbank wraps up Million Meals in March Corporate Challenge
Several local businesses came together for a month long competition to collect food, raise funds, and volunteer to benefit The Idaho Foodbank in the annual Million Meals in March Corporate Challenge.
Sponsored by Southern Idaho Honda Dealers and Answerforce, participating companies included 208 Properties, Ameriben, Clearwater Paper, Colliers Idaho, Hawley Troxell, HC Company, KPFF, Murraysmith Inc., P1FCU, TOK Commercial, Valley Office Systems, and ZGA Architects. Colliers came in first place with the most points, followed by TOK Commercial and KPFF Consulting Engineers. The campaign overall brought in donations that can provide food for up to 240,305 meals and contributed more than 100 volunteer hours.
Visit our Million Meals in March campaign website.