Music To Our Ears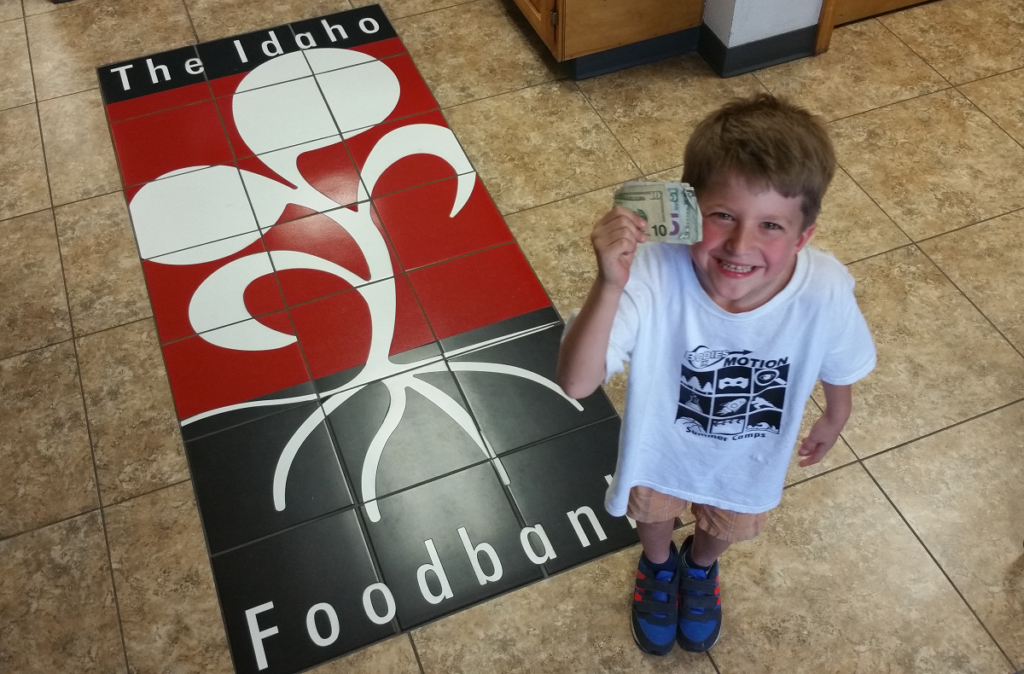 It's not uncommon for a child to receive an allowance for doing his or her chores. Maybe it's a dollar for cleaning their room or 50 cents for helping load the dishwasher; for five-year-old Everett, it was practicing on his family's piano.
What is less common is for a child to use some of that allowance to do something far beyond purchasing a sweet summer treat or a new toy. Everett used his allowance to help other kids in need. He chose to donate $10 of his allowance money and his mother matched that donation with $10 as well. Everett's selfless gift swelled to $20 and he was happy to learn that his gift would mean 80 meals for kids just like him. The Idaho Foodbank provides food for more than 163,000 people every month, many of those are children all over our state.
Everett's piano playing is sure to get better with practice, but we could all learn a lot from his giving spirit.