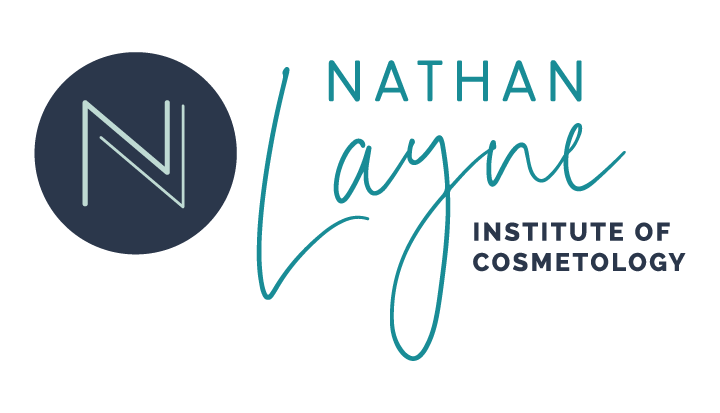 Nathan Layne Institute's Fall Food Rush
Please come and join the Nathan Layne Institute to support the Idaho Foodbank with our first Fall Food Rush!!! Doors will be open Tuesday through Friday 8:30 AM to 4:30 PM and Saturday 8:30AM to 3:00PM.
We are also supporting Family Services Alliance on October 29th with a portion of salon services for the day being donated. Please call the Institute to schedule your services and support Family Service Alliance. 208-232-9170.
When: Tuesday – Friday 8:30 AM to 4:30PM & Saturday 8:30AM to 3:00PM
Where:  141 E Chubbuck Rd, Chubbuck, ID 83202
Phone:  208-232-9170