National Ag Day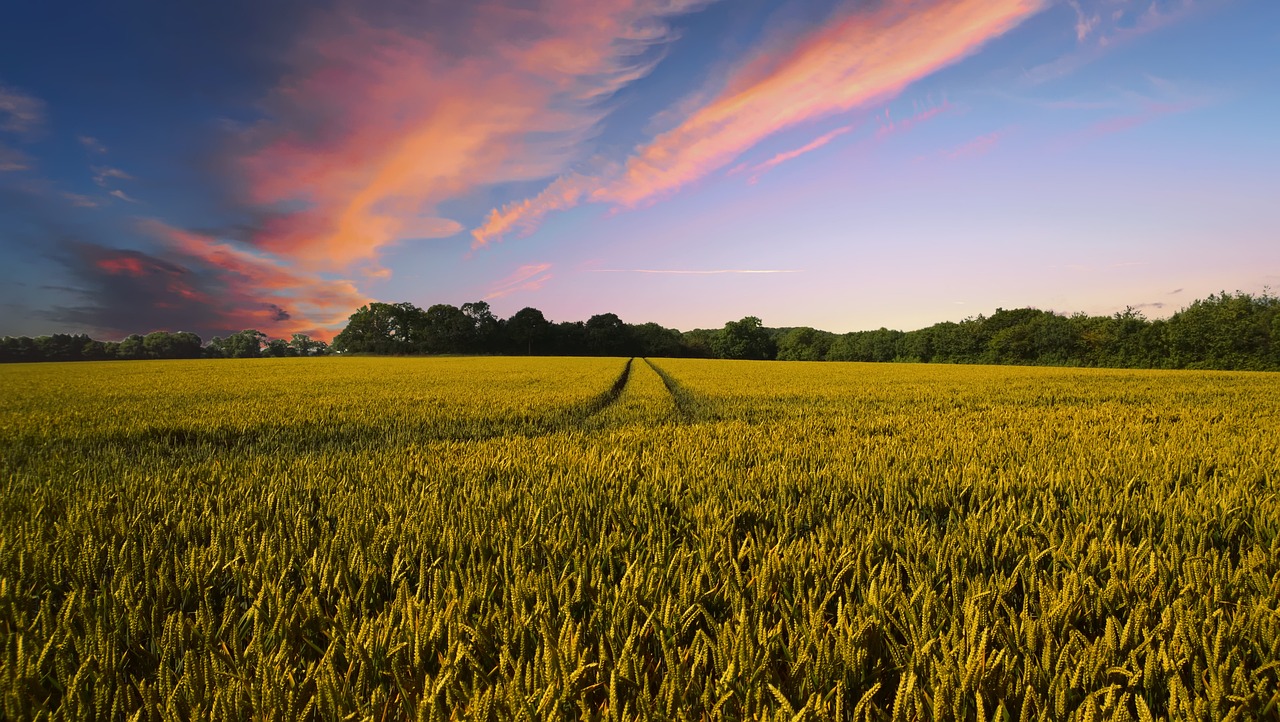 March 21st is National Ag Day, marking the 50th anniversary of the annual observance organized by the Agriculture Council of America. National Ag Day is a day when producers, agricultural associations, corporations, universities, government agencies, and others gather to recognize and celebrate the abundance provided by American agriculture.
Idaho has nearly 25,000 farms and ranches which produce more than 185 different commodities! Idaho is the 3rd largest producer in the United States of cheese and milk. Idaho produces one third of the nation's potatoes and we are the 4th largest producer of onions and lentils.
The Idaho Foodbank is so fortunate that our state has an incredibly generous agricultural community. In fiscal year 2022, 26 percent of our donated food came from food manufacturers, distributors, and growers.
Our nation's farmers and food producers play a critical role in ensuring people facing hunger have enough to eat. Idaho's agricultural community is a key part of our Hunger to Health Strategy and our work to make nutritious food available to Idahoans in need.
Thank you so much to our generous Agriculture Community for their support of our work to address food insecurity!
Find pantries & distributions in your area.
See our current and upcoming events in our event calendar.