Neighbors Helping Neighbors in Pocatello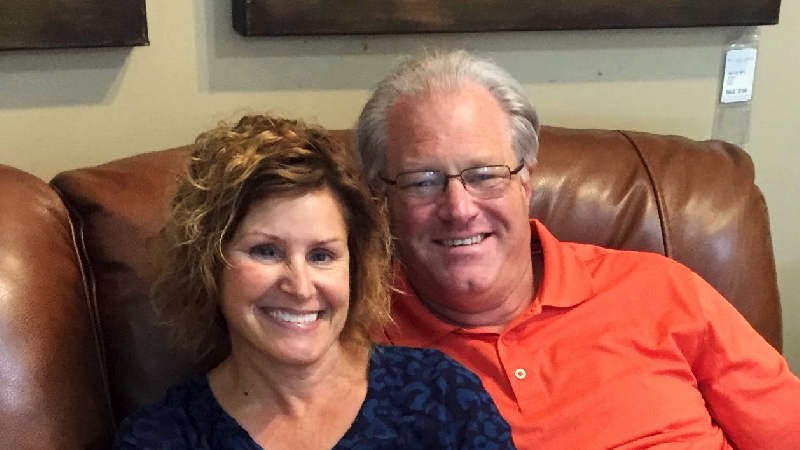 Roger and Nancy Gibson are an example of how the community in Pocatello comes together to support children facing food insecurity. For many Idaho children, the meals they receive at school are their primary sources of nutrition for the day. The Idaho Foodbank's Backpack Program supplements this food for some Idaho children by providing food for the weekend that fits in a child's backpack on Friday.  
As schools were moving online at the beginning of the pandemic, it was a challenge to get food to children in need. That is where Roger and Nancy, a teacher herself, stepped up to help. With kids not physically being in school, we worked with school staff to find ways to distribute our Backpacks to children in different ways – including putting them on school bus routes that were still making stops in neighborhoods. Roger, an executive at Bayer, and Nancy volunteered to deliver The Foodbank's Backpacks to children every Friday when schools went virtual after Spring Break.  
This is such a great example of how Idahoans have stepped up to help each other as we navigate the challenges of the COVID-19 pandemic.