New Facility Houses Fresh Produce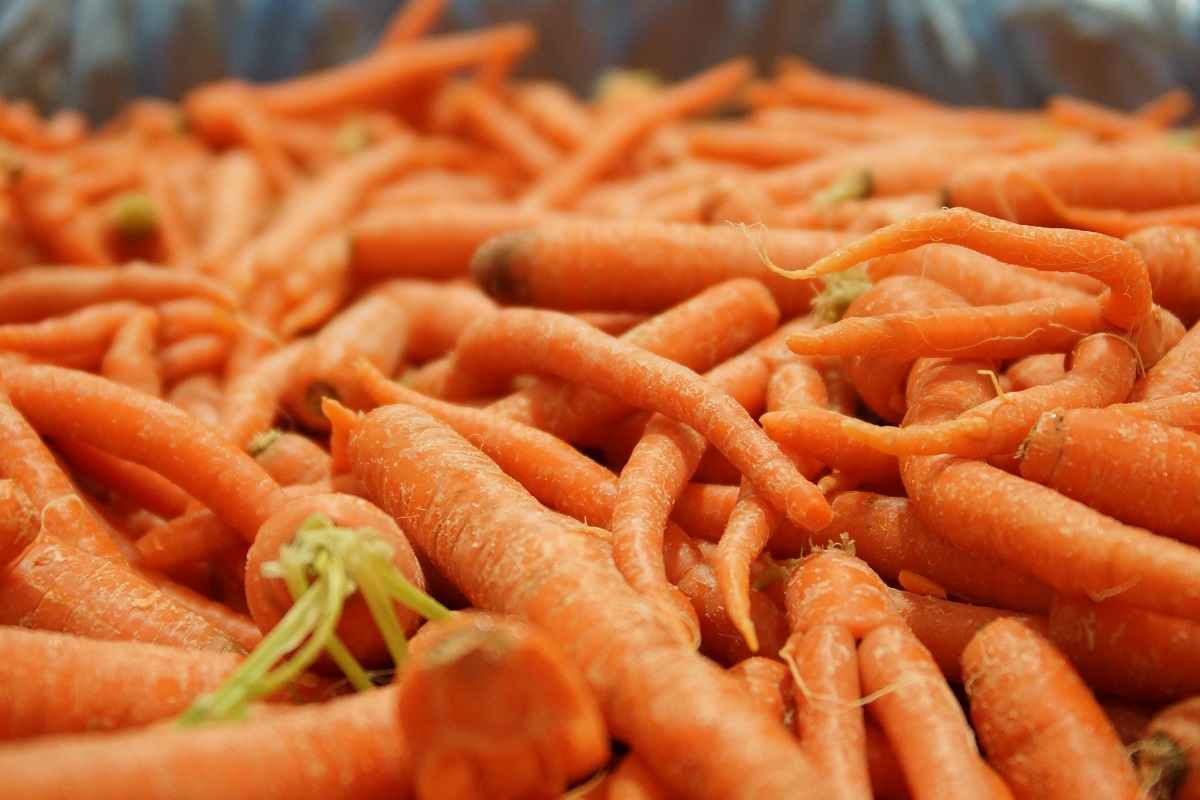 Well that didn't take very long!
These carrots are just a small portion of the tons of fresh produce filling our new warehouse in Lewiston. The carrots, potatoes, apples and other fresh items are on their way to the pantries and families which need them the most.
The new facility has upgrades to refrigerator and freezer space to enable more produce to head to north central Idahoans than ever before. This will mean a great deal for the people who are in the most need. The Foodbank is working to provide nutritious food, enabling people to exit their time of need with their health and dignity.
Thank you to the generous agriculture donors for helping make this harvest season a tremendous success!