New Online Resource – Findhelpidaho.org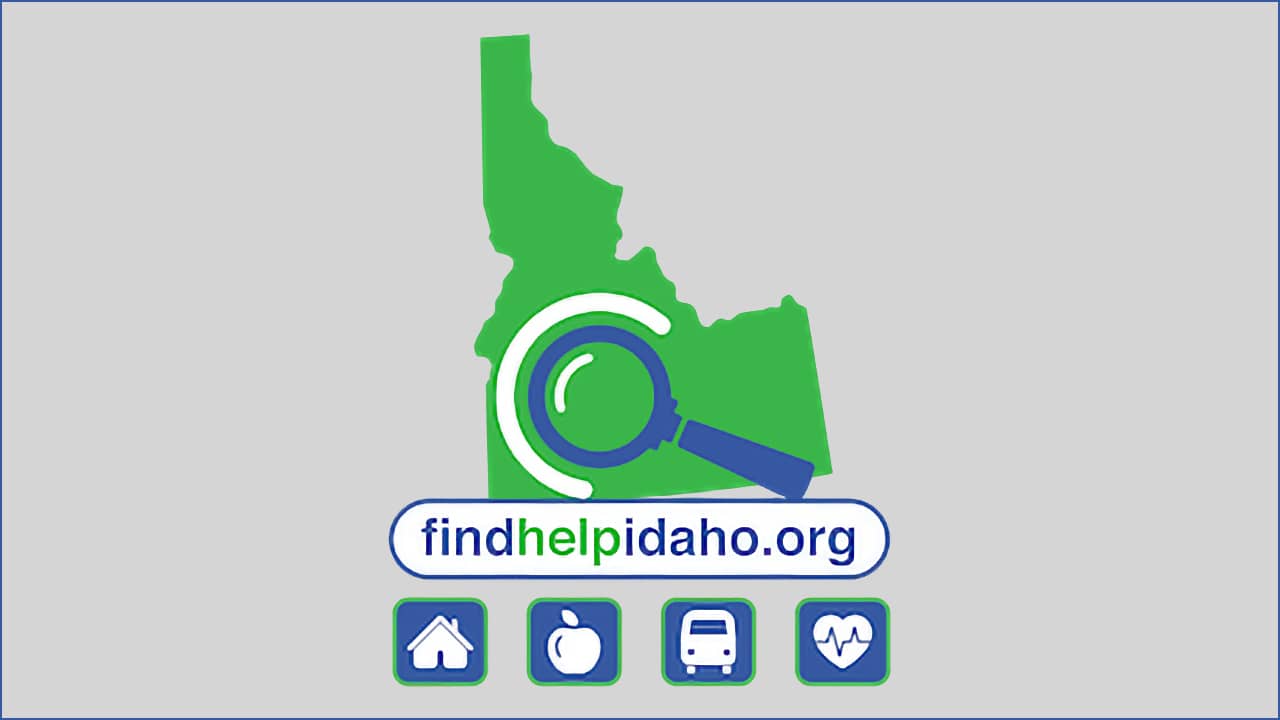 Findhelpidaho.org is a newly launched website that can help Idahoans find community resources. Housing assistance, food pantries, medical care and transportation are just a few of the resources available on findhelpidaho.org. Zip code searches list the closest local programs first and can be completely anonymous.
The Idaho Foodbank was proud to collaborate with many other organizations to help get this project off the ground, including Idaho Health Data Exchange, United Ways of Idaho, the Idaho Nonprofit Center, Saint Alphonsus, Genesis Community Health and the Idaho Department of Juvenile Corrections. Remember to use findhelpidaho.org to find various forms of assistance and resources that are available in your area.