New Season at Prison Farm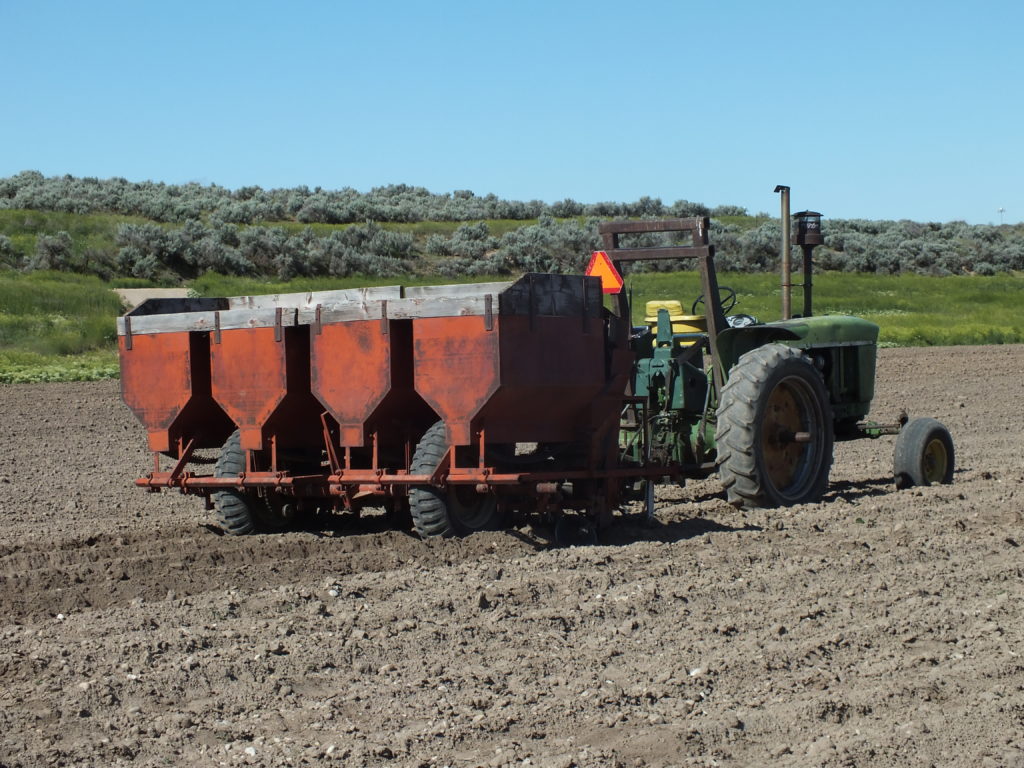 Another season has begun at the Prison Farm at the Southern Idaho Correctional Institution (SICI). The 10-acre field produced about 388,000 pounds of fresh produce for Idahoans in need in the last harvest, and we're expecting to see that same total this year, with winter squash, peppers and some corn as well.
This tractor, donated by Simplot, is already hard at work helping ready the field and get the season underway. We'll keep posting updates as these kind donations of seed, fertilizer and farmer expertise turn into another great year in feeding Idaho's hungry!