No Veteran Should Go Hungry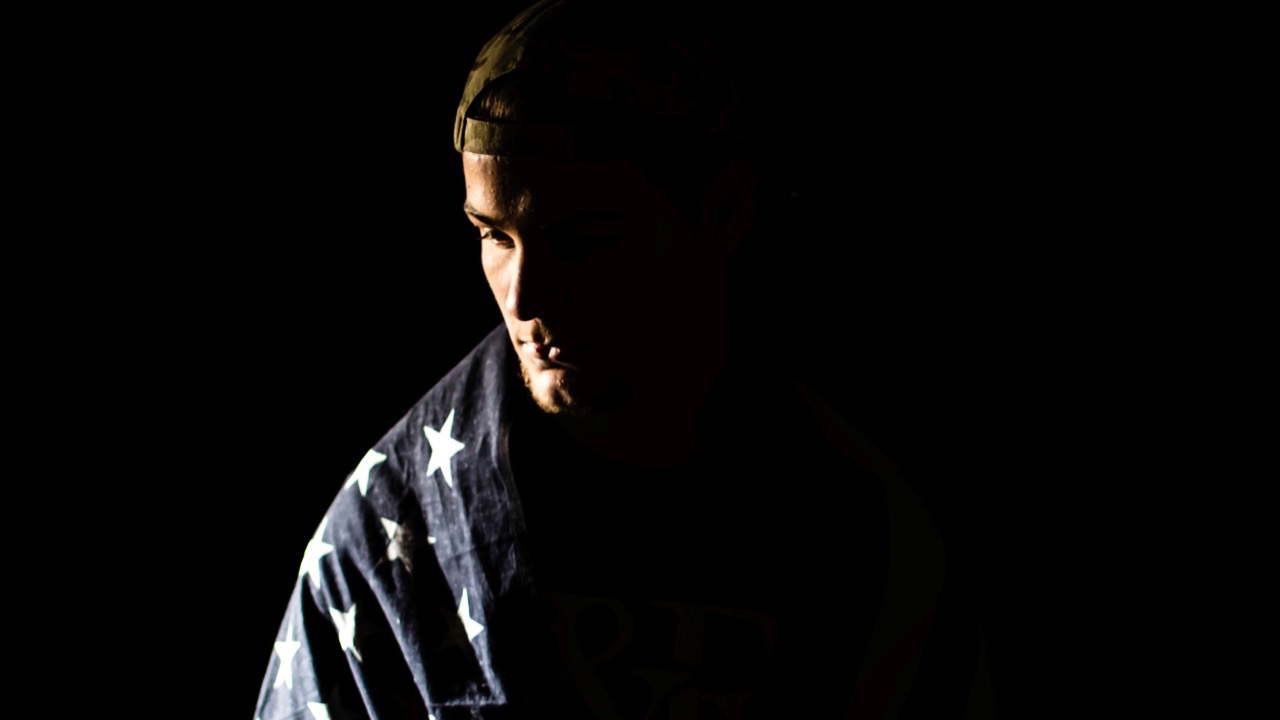 Op-Ed submitted by Karen Vauk, President and CEO, The Idaho Foodbank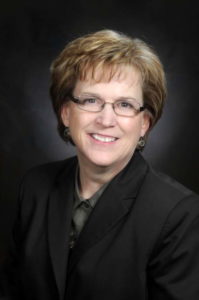 November 8, 2018
Veterans Day reminds us of our duty to support Americans in uniform who have served our nation. It's an opportunity to reflect on our veterans' sacrifices and examine ways we can help them when they return home and re-enter civilian life.
As we support them, we can certainly agree that no veteran should go hungry. But, hunger, unfortunately remains a serious concern for veterans in Idaho and across the country. That's why the Supplemental Nutrition Assistance Program (SNAP), formerly known as food stamps, is so important – it plays a critical role in helping veterans put food on the table. In fact, more than 8,000 Idaho veterans rely on SNAP to help make ends meet.
This critical support, however, is in jeopardy for thousands in our state as lawmakers in Washington D.C. try to reconcile two competing visions for SNAP. The Senate passed a bipartisan farm bill protecting and strengthening SNAP while the House continues to push a version of the farm bill that will take food assistance away from more than 2 million Americans through cuts and harmful changes. The House approach would be especially devastating to Idaho veterans.
SNAP is one of the best anti-poverty programs in the country. It provides only modest assistance – averaging $1.25 per meal in Idaho – but makes a big difference.
Veterans sometimes face unique barriers as they try to rebuild their civilian lives. Some veterans, for example, have a disability that makes it harder for them to find and keep a job. Research shows that households that have veterans with disabilities may find it more difficult to afford adequate food and other basic needs than households with veterans who have no disabilities.
Other aspects of military service may make it difficult for veterans to find and keep jobs. Young veterans who leave active duty often have little work experience beyond military service and searching for a job while serving in the military can be challenging. Overall, young male veterans have higher unemployment rates and lower labor force participation than young male civilians. The veterans, as a result, are more likely to struggle to put food on the table than their non-military counterparts.
While the Department of Veterans Affairs has programs to help veterans gain the skills they need for civilian employment, many veterans may be harmed by the bureaucratic red tape and severe sanctions contained in the House version of the farm bill.
SNAP is a critical lifeline and allows veterans to focus on what matters most – reconnecting with loved ones, finding a job, or addressing health challenges that may have resulted from their service—rather than worrying about where they will get their next meal.
Supporting veterans includes supporting SNAP. This Veterans Day, let's honor our veterans by backing the Senate farm bill, which will continue to help Idaho veterans put food on the table.
We can also contact Idaho's lawmakers in Washington D.C. and let them know that we want a farm bill that's based on the Senate's SNAP provisions, which guarantee SNAP will continue to help veterans in Idaho and across the country feed themselves and their families.