North Central Idaho Ag Leaders Welcome Foodbank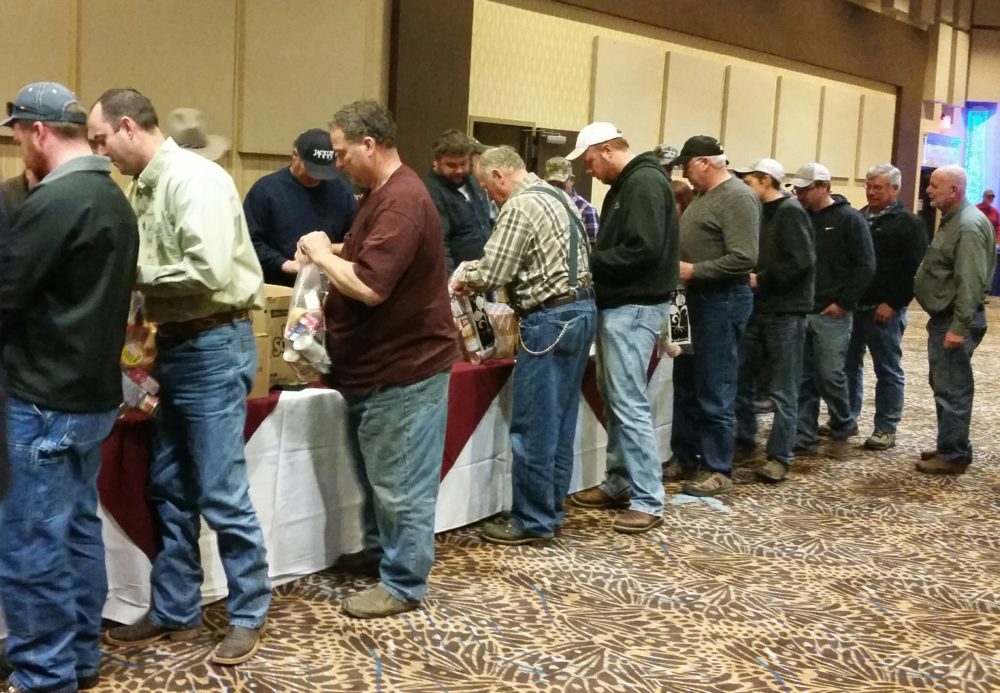 Agriculture leaders from all over north central and north Idaho welcomed The Idaho Foodbank to a special event in January.
CHS Primeland Cooperative invited the Foodbank to give a presentation to ag producers about the need for food in Idaho and the people who are in need. Agriculture is a major part of the 82 percent of food distributed by the Foodbank which is deemed nutritious.
After the presentation, which focused on the importance of food, funds and volunteers given by farms and agriculture companies, CHS took the opportunity to fill backpacks with weekend food for children in need.
Thanks for inviting us and for all you do to help solve hunger!