Nutrition: Making the Most of Our Resources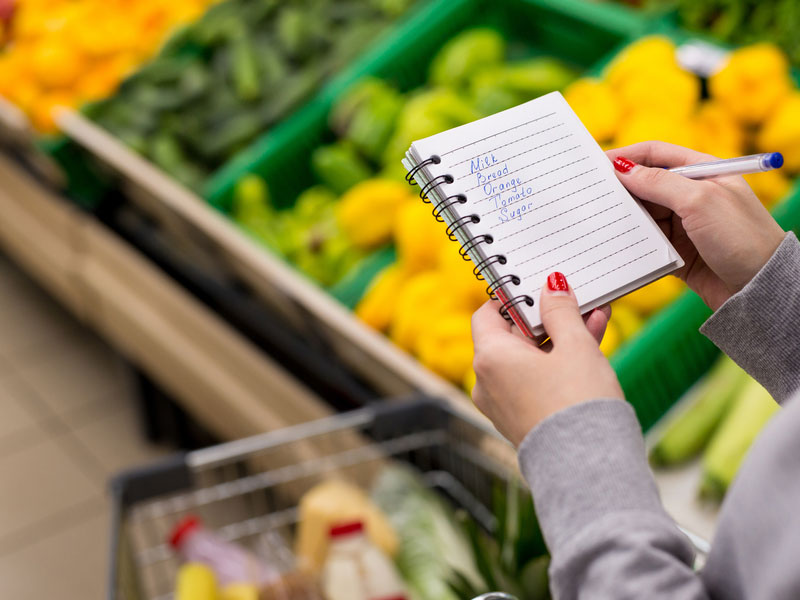 It is always great to add some variety to your meals and your shopping list – from yummy protein to your favorite in-season vegetable. But how can we ensure we are making the most of our resources? Cooking meals from scratch that use pantry staples or what we already have on hand is a way to stretch your food dollars and, with some imagination, you can build a balanced meal. When looking at the ingredients in your food box or inside your pantry , it is a good idea to identify food items to star in your meal.
Then, you can look up  recipes that include your chosen product. One example is jarred tomato sauce – a common pantry item. This is typically associated with spaghetti, but what if you're out of pasta? What else can you do with a jar of tomato sauce? While there are many ways to repurpose tomato sauce in recipes, below are a few creative ideas about how to utilize this pantry item:
Alternative Ways to Use Jarred Tomato Sauce
Simmer with eggs for a balanced breakfast!
Layer your sauce in a Grilled Cheese Sandwich
Sautee with canned or frozen veggies
Reimagining how you see ingredients can unleash a nourishing and tasty new recipe. The Idaho Foodbank pantry partners provide a variety of great options at their facility.