Nutrition – Truth or Dairy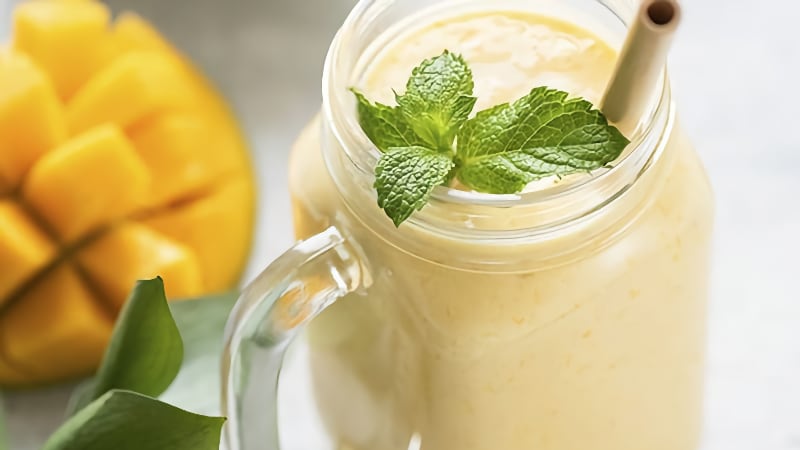 I DAIR-y You to Add More Dairy to Your Diet 
Happy National Dairy Month! The United States has been celebrating National Dairy Month dating back to 1937. Designating June as Dairy Month started out as a way to distribute more milk during the summer months. In Idaho we produce a variety of dairy products – from shelf-stable milk for your kitchen pantry to yogurt and cheese for your fridge.  
But what is the hoopla surrounding dairy? There is much to admire about dairy as it's full of calcium and vitamin D, not to mention the tasty recipes you can make with dairy! The nutrients found in dairy, combined with an active lifestyle, boost strong bone density and decrease the chance of osteoporosis. 
Vitamin D is one of many vitamins our bodies need to stay healthy. This vitamin has many functions and absorbing calcium is one of them. When vitamin D and calcium work alongside each other our body may be better equipped to build and maintain strong and healthy bones.  
Exercise also plays an important role in bone density. The more force we use on our bones the tougher they become. Force from running and walking or playing tag with your kids all count towards healthy tension on bones! 
Through the help of dairy and exercise, you can work to prevent osteoporosis. Cheese, milk, yogurt, ice cream and other dairy items all contain nutrients that aid in building strong bones. With warm weather here, one way to cool down and refuel your body from summer fun is to make a refreshing smoothie! 
I Dair(Y) you to try this Golden Mango Smoothie! 
An Idaho Dietitian Recipe: Golden Mango Smoothie | Unbottled 
INGREDIENTS 
· 1/2 cup frozen mango, cubed 
· 3/4 cup milk 
· 1/2 cup low sugar vanilla yogurt 
· 1 tsp ground turmeric 
· 1/2 tsp ground ginger 
· 1/4 cup frozen cauliflower rice 
· 1 tbsp flax meal 
· 1 scoop vanilla protein powder (optional) 
Directions: Combine all ingredients in a blender and blend until smooth. Enjoy immediately!