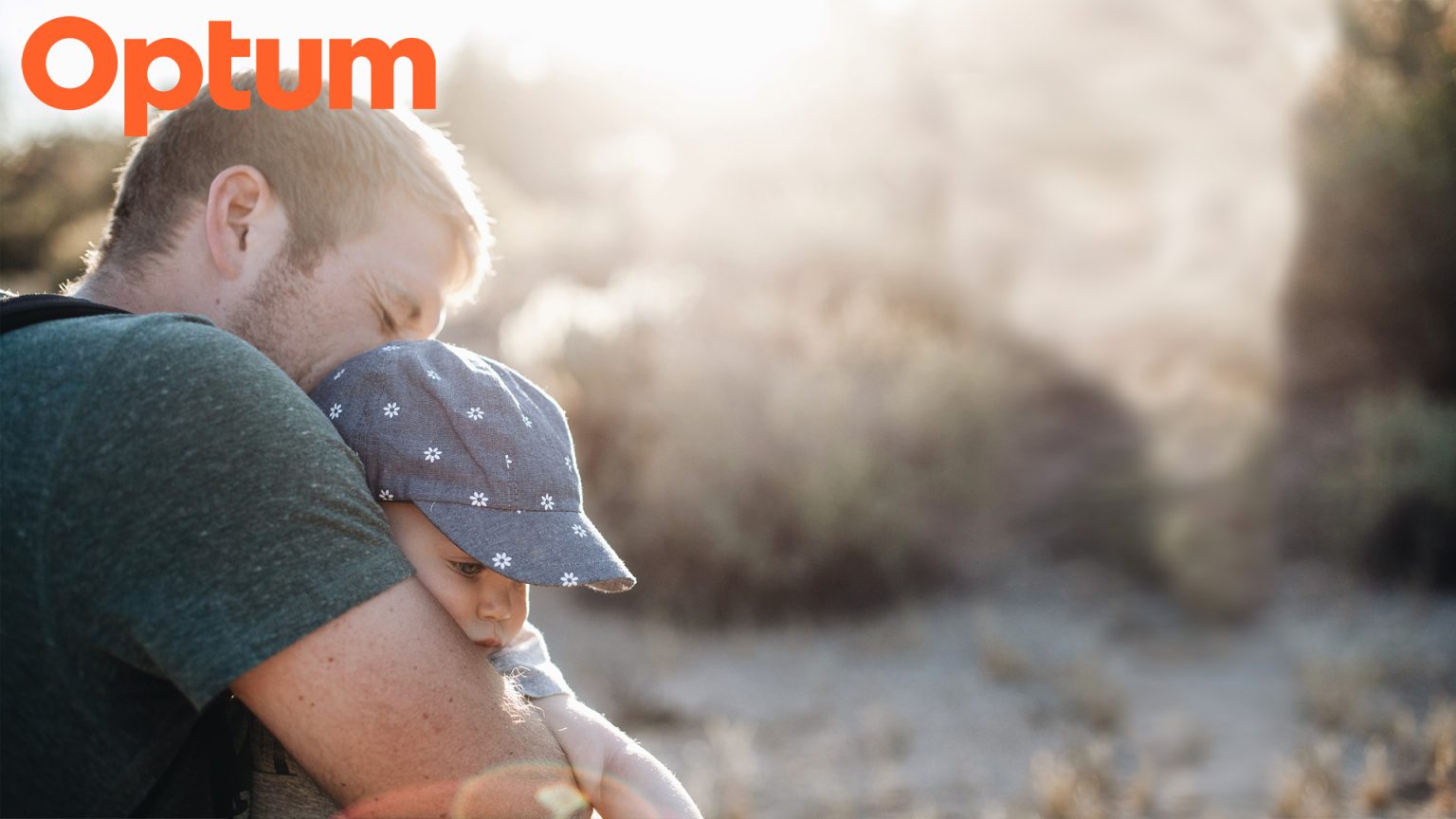 Mental Health Awareness Month:
Optum is matching your donation up to $50,000
Without access to fresh and nutritious foods, the whole health of Idahoans suffers through mental health issues and chronic disease diagnoses. Idaho's unique geography exacerbates this problem limiting access to affordable and nutritious food. Join Optum in helping end hunger and improve whole health for families, individuals and children.