Partner Highlight – Traveling Table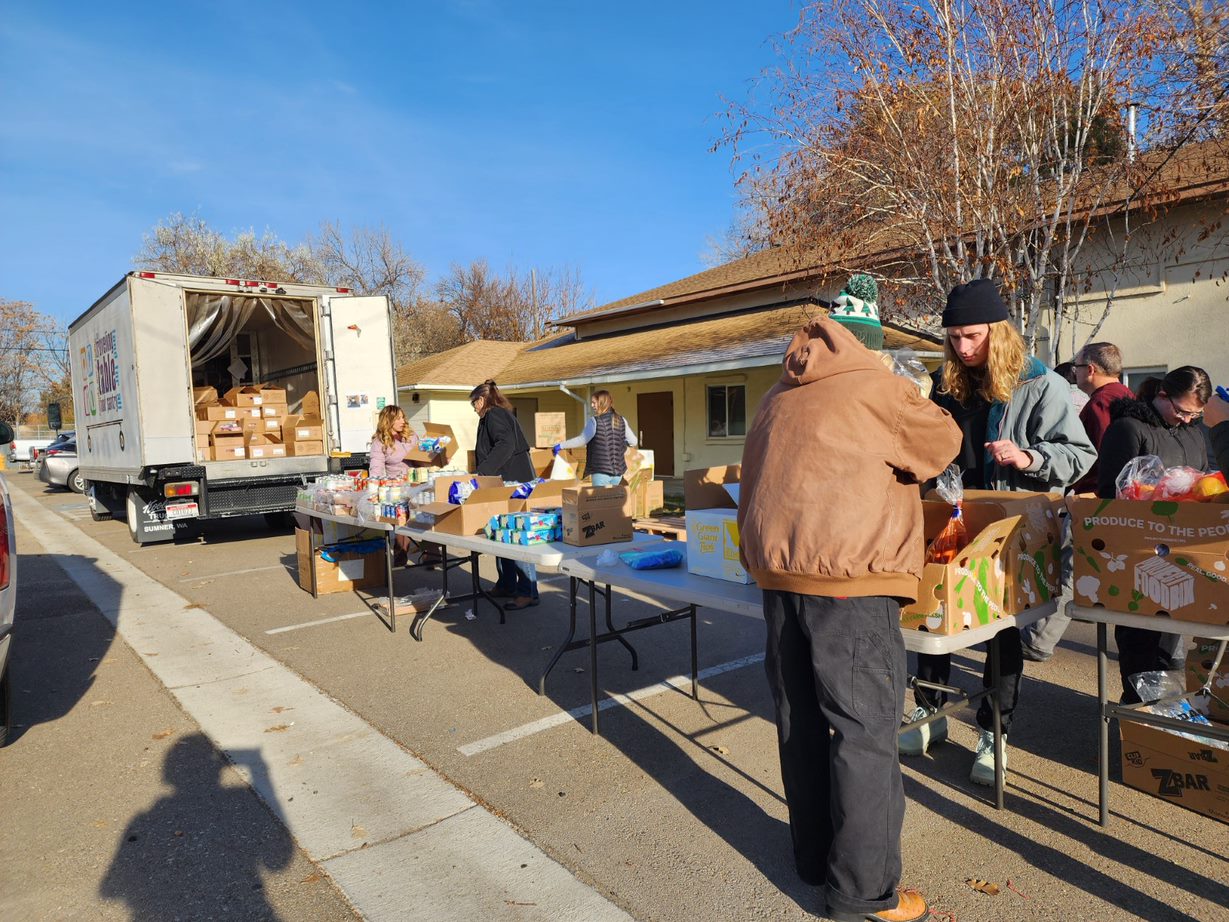 Traveling Table distributes food at two locations in Nampa on the fourth Wednesday of each month. The Healthy Impact Nampa Coalition meets every month, two weeks before the distribution, to ensure that there are the volunteers, drivers, and materials needed to serve their neighbors in need. Information about other Nampa-area events and community resources are shared amongst the group.  
 
Volunteers from a variety of organizations work with the Traveling Table each month. The work they do includes picking up food from The Idaho Foodbank; filling bags and boxes for households; and delivering bags to senior communities. In addition to the drive-through food pick up for households, food bags are delivered to about 45 seniors throughout the city. Traveling Table is a terrific example of what good can be accomplished when people use their talents to work together.