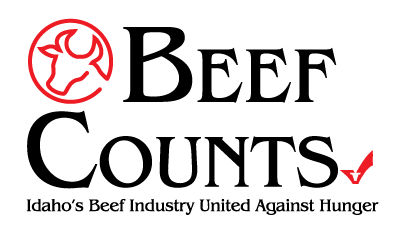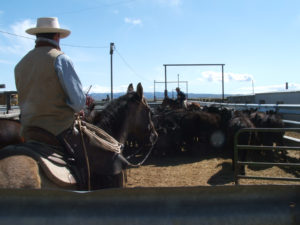 Idaho's beef industry recognizes its impact on Idaho and the effect it has on the local economies. Beef Counts is a program designed to provide a consistent supply of high-quality protein throughout the year to The Idaho Foodbank. This is done through cash and animal contributions made by Idaho cattle ranchers.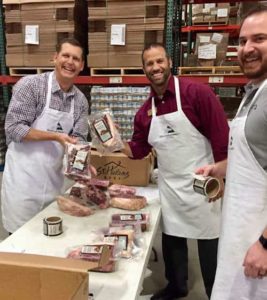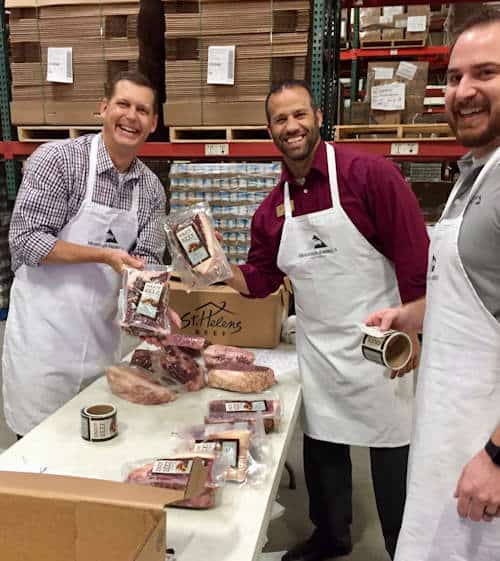 As the first program of its kind in the United States, Beef Counts and its partners, the Idaho Cattle Association, Idaho CattleWomen Council, Idaho Beef Council, and Agri Beef Co., collectively support this innovative program, which quickly converts cash or live animal donations into nutritious beef for hungry Idaho families.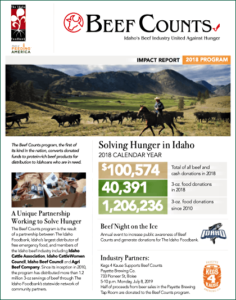 Beef Counts Related News Posts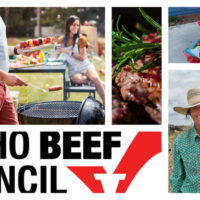 In a state where cattle outnumber people, it is no surprise that the Idaho Beef Industry has had a tremendous impact on local communities and the economy of Idaho. July is Idaho Beef Month and it is also our opportunity to say "Thank You" to the industry for supporting neighbors facing hunger through the Beef Counts program.
Read More