Plum Quinoa Smoothie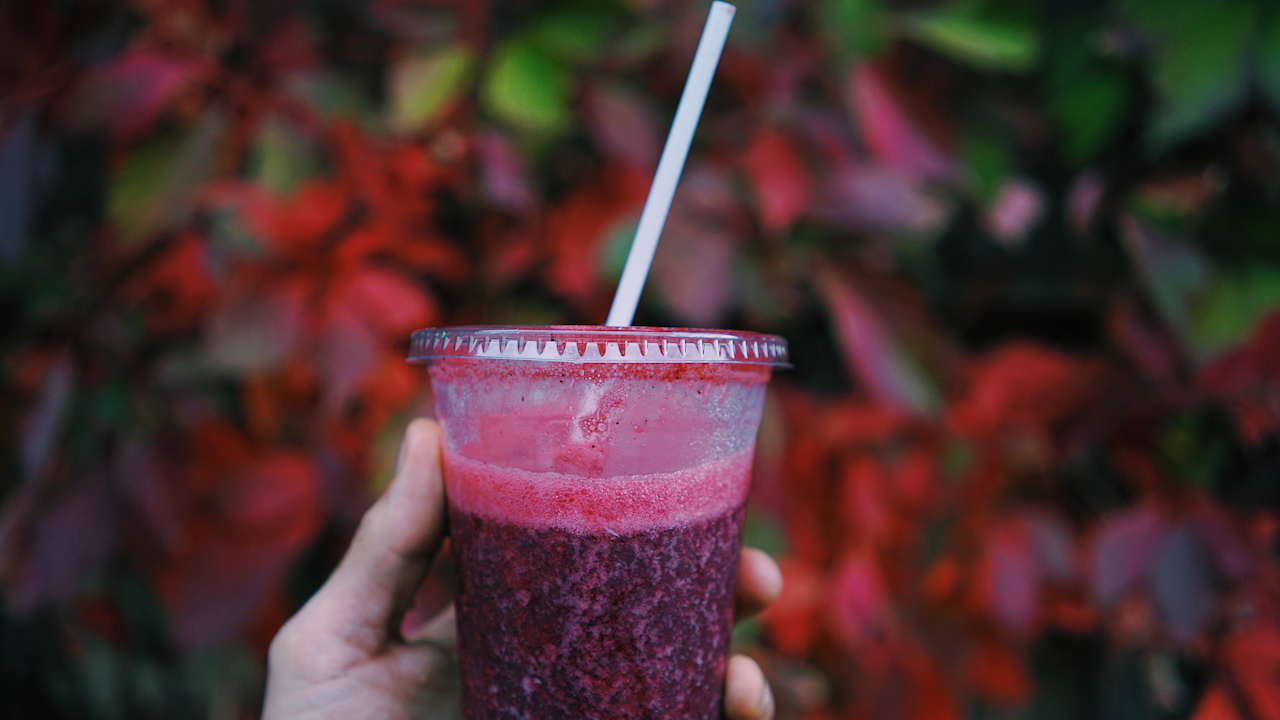 Smoothie Recipe
Rushed for time in the morning? No worries. Thanks to all the beautiful stone fruits that are in season, this smoothie makes a delicious, protein-packed, super-easy breakfast!
Ingredients:
1/2 Banana, large frozen
1 Plum, large ripe pitted and cut into chunks
1 cup Almond milk, unsweetened
1/4 cup Quinoa, cooked
1/4 tsp Cinnamon
1 tsp Vanilla extract, pure
4 Ice cubes, large
Add all ingredients into a food processor with a sharp blade. Blend until smooth.
Serves one.
Vegan, gluten free.