Preparing Idaho's Children for Back to School Success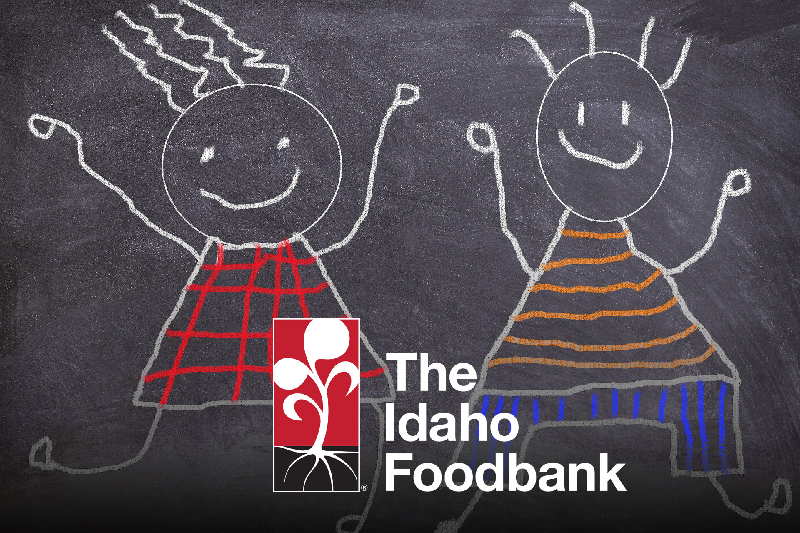 September was a month full of creativity, generosity and a reminder of how much we can accomplish together. Thank you to everyone who participated in Back to School month across the state, helping us to raise the funds and awareness needed to set Idaho kids and their families up for success this school year. Thanks to you and your support of the Backpack and School Pantry programs, Idaho children will have access to the nutritious food needed to learn and grow.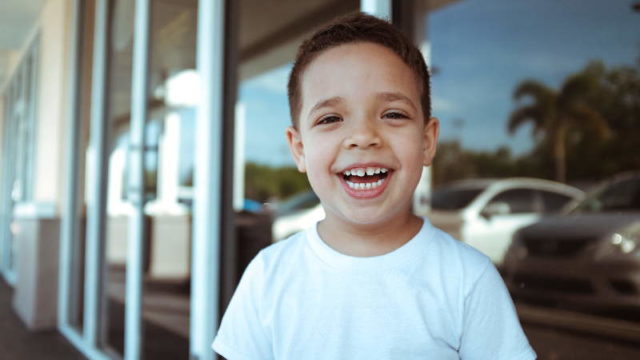 [divider style="shadow"]
Thank you to our sponsors across the state who inspired involvement and made this month that much more impactful!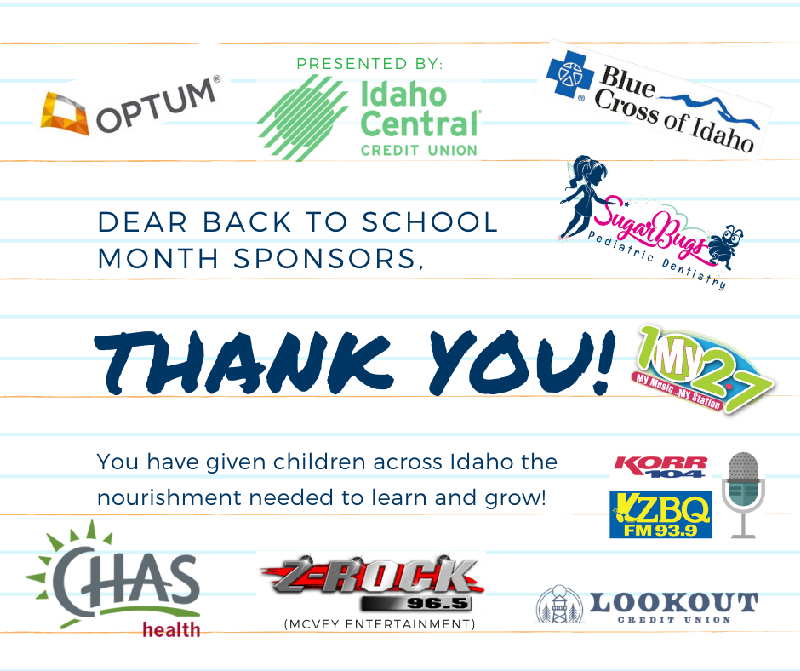 Idaho Central Credit Union – Presenting Sponsor
Blue Cross – Backpack Challenge Sponsor
CHAS Health – North Central Regional Telethon Sponsor
Sugar Bugs Pediatric Dentistry – Eastern Idaho Regional Telethon Sponsor
Lookout Credit Union – Pocatello Radiothon Match Sponsor
Media Sponsors – My 102.7 FM, McVey Entertainment Group, KZBQ FM 93.9, KORR 104