Record Idaho Unemployment Increases Need for Food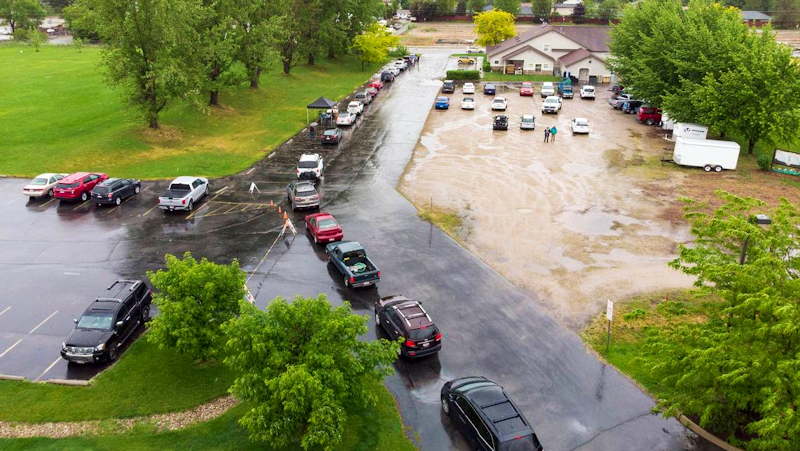 https://www.idahostatesman.com/news/business/article242848321.html
Across Idaho, the amount of food distributed by The Idaho Foodbank has increased 30% during the pandemic.
In April, the Foodbank's warehouses in Boise, Pocatello and Lewiston distributed 2.4 million pounds of food.
"Looking at the increased number of unemployed individuals, that puts a strain on people's budgets," CEO Karen Vauk said by phone. "For some individuals, especially those who are waiting for their unemployment benefits, it's not hard to understand they find themselves needing some additional assistance, and food is oftentimes the area where they'll trim their budget."
Ada, Blaine, Valley and Cassia counties had the greatest increases in need, Vauk said.
Ada County, with nearly 500,000 people, is the state's most populous. Blaine and Valley counties, where outdoor recreation and tourism are important to the economy, saw those industries shut down because of the coronavirus. Cassia County, in the Burley area, has a low per capita income, $21,547 in 2018, according to the U. S. Census Bureau.