News

North Central Idaho Branch
Regence BlueShield of Idaho Event Shows New Facility Progress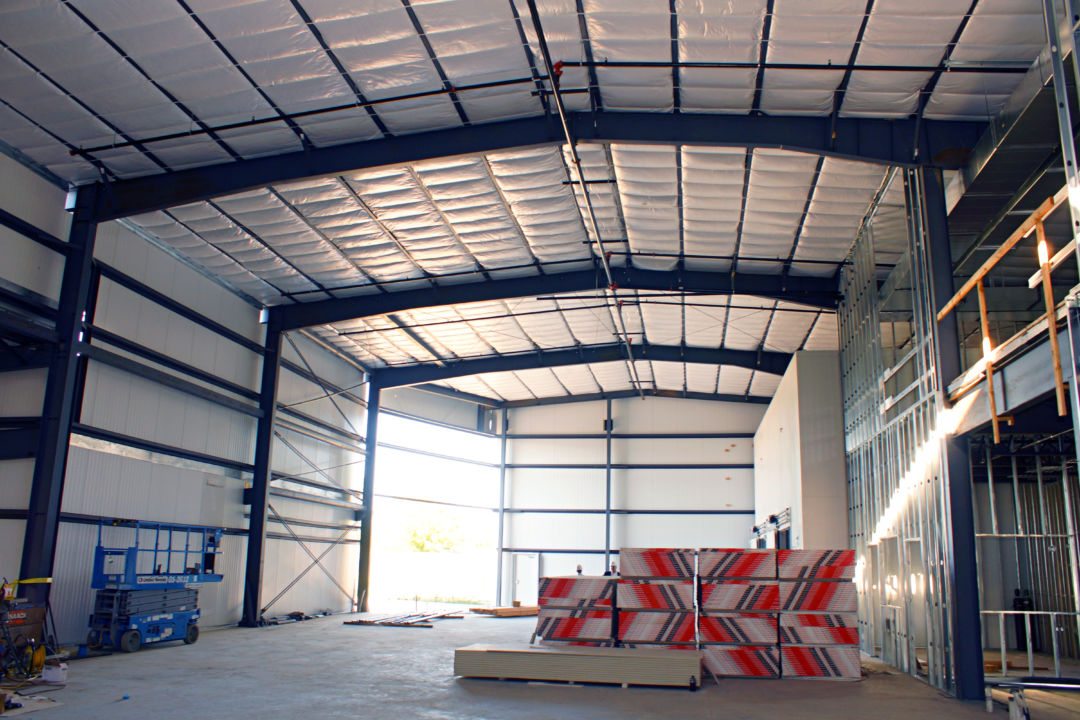 [gallery_slider ids="12583,12582,12581,12579,12578,12577,12576″ title="false" caption="false" size="slider-large" interval="5000″ pause="true" frame="false" nav_standard="false" nav_arrows="true" dark_text="false"]
More than 60 people showed up to a special hard-hat tour event in Lewiston, hosted by Regence BlueShield of Idaho. It was a great opportunity to get a glimpse at the spectacular progress on the new facility currently being constructed in Lewiston to serve all of north central Idaho.
Karen Vauk, President and CEO of The Idaho Foodbank, Joanna Alford, North Central Steering Committee Chair for The Idaho Foodbank, and Scott Kreiling, President of Regence BlueShield of Idaho were on hand to talk about the advancements of the effort to solve hunger in north central Idaho, where 1 in 7 people struggle with hunger, and the partnerships to keep the work going forward.
North Central Branch Manger for the Foodbank, Chico McKinney, led attendees on a special tour of the facility, which is looking more and more like a warehouse. Special thanks to Banner Bank for hosting this event on their site.
[vector_icon icon="newspaper-o" color="#647e37″ size="2em"] See more about the A Fresh Approach Campaign