Register for Million Meals in March Corporate Competition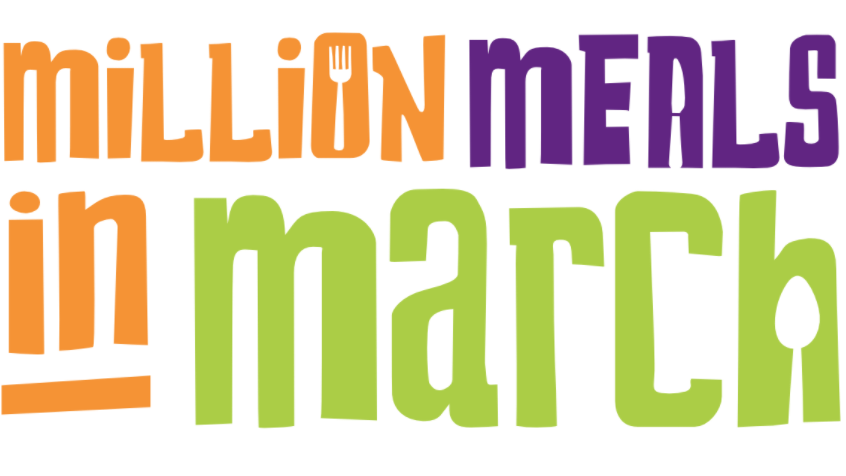 Businesses throughout the state are invited to participate in Million Meals in March, a creative, friendly, competition to raise funds, collect food, and volunteer – Presented by Southern Idaho Honda Dealers and Answerforce, with all proceeds going to The Idaho Foodbank. The competition begins on March 8th and runs through March 31.
Companies will choose the team-building and fundraising activities that fit their corporate culture. Every dollar raised, food item collected, and volunteer hour earns points.
Visit millionmealsidaho.org for more information and to sign up. Hurry, you don't want to miss it!