Serious About Food Safety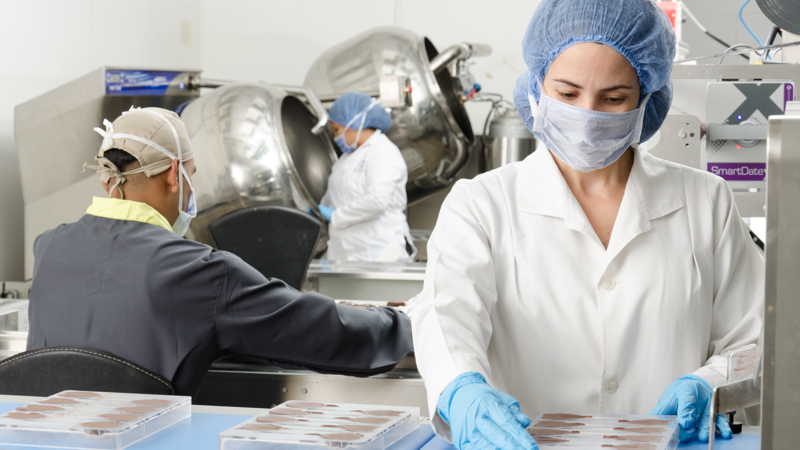 Food safety is paramount at The Idaho Foodbank. Providing food for nutritious meals and safe food products goes hand in hand with solving hunger. We believe everyone should have access to safe, wholesome food and through our commitment to high food safety standards and a strong food safety culture, we can achieve this.
The Idaho Foodbank recently completed food safety audits at each of the warehouse facilities and achieved scores of 940 out of 1,000 total available points.
These audits are administered through AIB, American Institute of Baking, originally founded in 1919 by the North American wholesale and retail baking industries to provide technology and knowledge for bakers and food processors. Today, AIB is the gold standard for food banks and continues to provide technology and training opportunities as well as food safety services and inspections to a wide variety of food manufacturing and distribution industries.
The Idaho Foodbank has always upheld a strong commitment to food safety and food quality for our Idaho communities. These audits highlight our continued commitment to achieving excellence in safety.