SNAP Benefits Will Resume Regular Issuance for March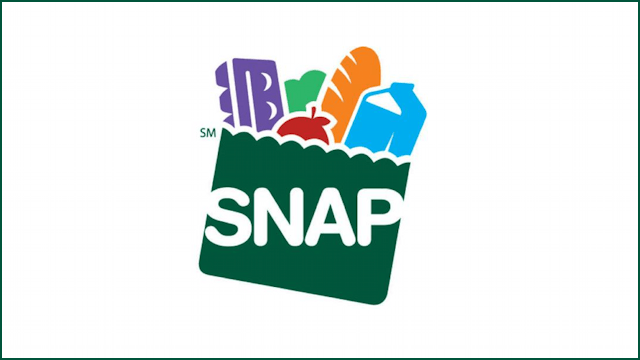 With the passage of the Congressional Appropriations Budget last week, SNAP is fully funded for the current federal fiscal year. Beginning in March, customers can expect to receive their SNAP benefits on their regular issuance date.
We understand that some households may experience hardships due to the amount of time between the early issuance of February benefits and their March issuance dates. We encourage these households to contact the 2-1-1 Idaho CareLine by dialing 2-1-1 (locally) or 1-800-926-2588 to find local resources to help them access other food resources until March benefits are released.
Additionally, The Idaho Foodbank has been able to increase their food distribution through their statewide network. Thanks to many generous donors supporting this effort, food pantries across the state have been able to stock their shelves more food for those struggling during this extended time. The location, names, and details of operation for those pantry partners can be found at: https://idahofoodbank.org/getfood.
Source: Idaho Department of Health and Welfare