Social Determinants of Health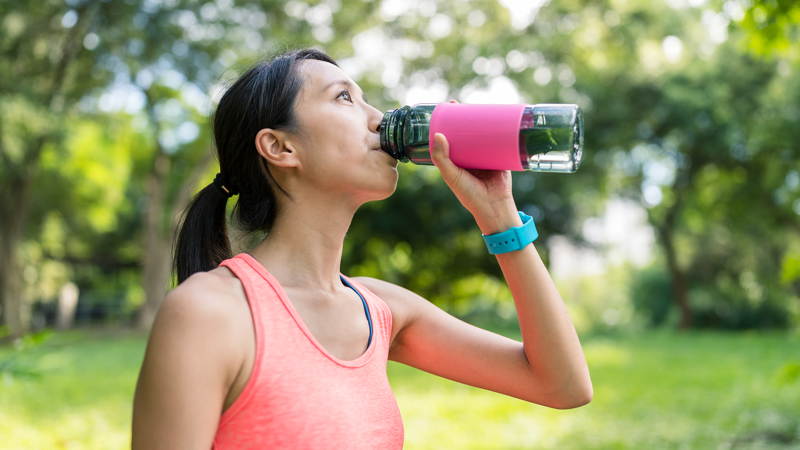 Health starts where we live, learn, work and play. Many people only think of healthcare services when envisioning health, but 70% of our health is determined by behavior and environment. In addition to doctor visits, access to nutritious food, education, stable and affordable housing, transportation, and air/water quality in our environment are all part of what is known as social determinants of health. At The Idaho Foodbank, we know that hunger is a major factor impacting a person's health. That is why we have our Hunger to Health Strategy, which is composed of three initiatives:
Nutrition: Driven by the USDA's MyPlate recommendations, our goal is to make the healthy choice the easy choice. The Idaho Foodbank categorizes food to ensure we are providing nutritious items such as fruits and vegetables, whole grains, dairy and protein.
Education: We promote nutrition education, cooking classes and the distribution of nutrition and health education materials
Healthy Communities: We collaborate with organizations across our state to provide leadership, subject-matter expertise, and/or solutions to community needs.