Staff Spotlight: Allie Dufault – Volunteer Program Specialist, Meridian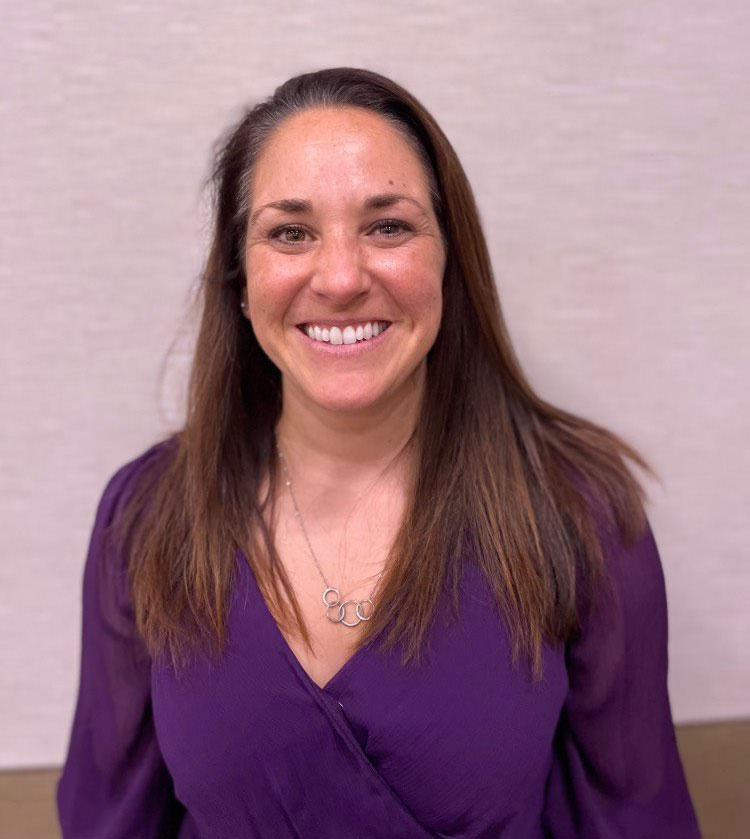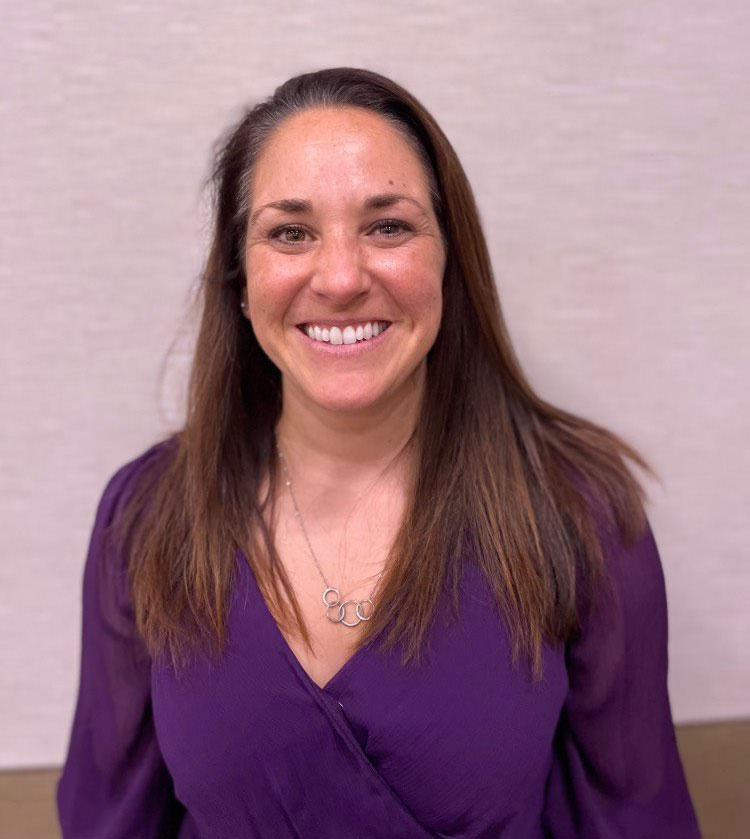 Before working at The Idaho Foodbank, what was the most unusual or interesting job you've ever had?
I was an elementary school PE teacher, and it was just lovely.
How has your job changed you?
I have discovered that there is a real and unexpected goodness in so many people, regardless of what I might think of them initially. Watching the volunteers, I have realized how lucky I am to be working with this whole section of humanity that is trying their best to be good people.
Any favorite line from a movie?
"She doesn't even go here!" from Mean Girls. Any time someone speaks out of turn I think of that quote and smile to myself.
Do you have a favorite quote?
"Never lose a chance of saying a kind word." – William Thackeray
Motto or personal mantra?
Things are less stressful if you lean into the awkwardness of the situation.