Staff Spotlight – Amy Mart – Community Initiative Director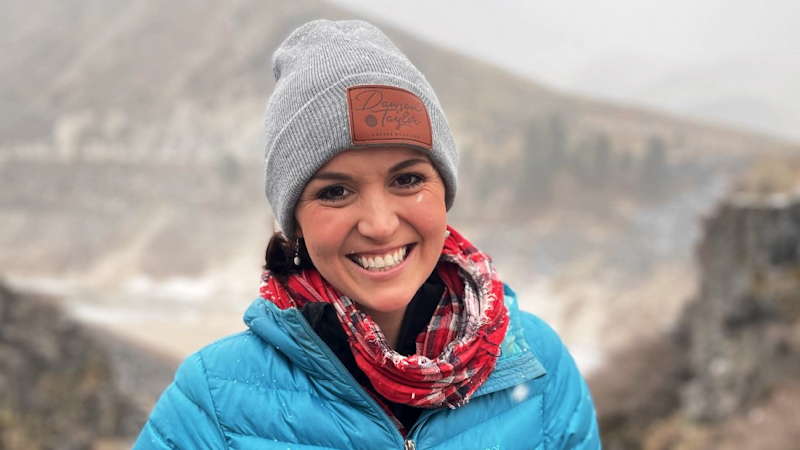 How has The Idaho Foodbank helped you in your career development?
My role at The Idaho Foodbank has allowed me to expand my ability to support and serve communities in Idaho, bringing nutrition, health, and public health to the forefront of conversations to encourage and advocate for healthy change.
How has your job changed you?
The experience of working with and striving to better serve minority communities and underserved populations has been immensely impactful.
What is your WHY, why do you work at The Idaho Foodbank?
I believe that the right to food is a human right, and that all individuals have the right to be able to access, use, and enjoy food that supports their body, mind, and spirit. Working with The Idaho Foodbank, I strive to do work that both increases access to food and decreases community food insecurity long-term.
Any favorite line from a movie?
"Forget regret, or life is yours to miss. No other path, no other way, no day but today." – RENT