Staff Spotlight: Blake Garshak – Safety Specialist, Meridian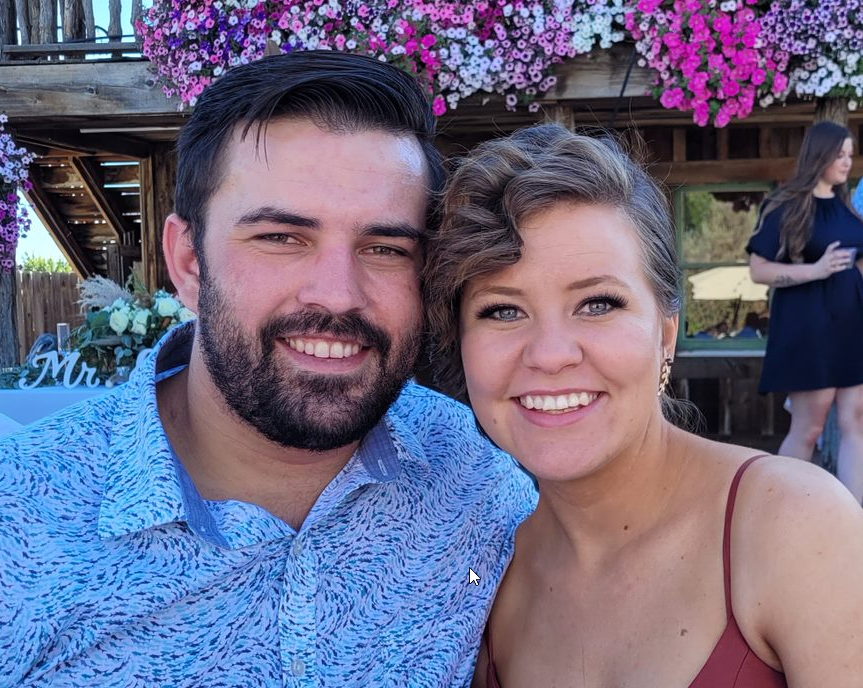 What is your favorite sport?
Lacrosse. I played from 4th grade through the end of high school.
How has your job changed you?
Working here has shown me the level of effort and commitment it takes to provide safe, quality food to Idahoans in need. It has opened my eyes to the extent of the hunger problem Idaho is facing. I have a better understanding of just how important our work is to people in need of assistance.
What places have you lived in?
My family lived in Carlisle, Pennsylvania in 2005. Other than that, I've lived in Meridian/Boise my entire life.
How has The Idaho Foodbank helped you in your career development?
The Idaho Foodbank has given me so many great opportunities to develop my career. Not only through the certifications provided to me by The Foodbank, but also working alongside staff from all departments and various backgrounds. It has been a valuable experience that has helped me be more effective in my role. I always appreciate the help of the experienced team that I am lucky to work with.
Best vacation you've been to?
I went on vacation to Hawaii with my family when I was younger.
If you could switch your job with anyone else within The Idaho Foodbank, whose job would you want?
Volunteer Services. I'm grateful for their hard work in a role that is vital to our mission. They always bring a positive energy when leading volunteer groups, and they really make repack activities a fun experience.