Staff Spotlight – Caroline Lincoln, Digital Communications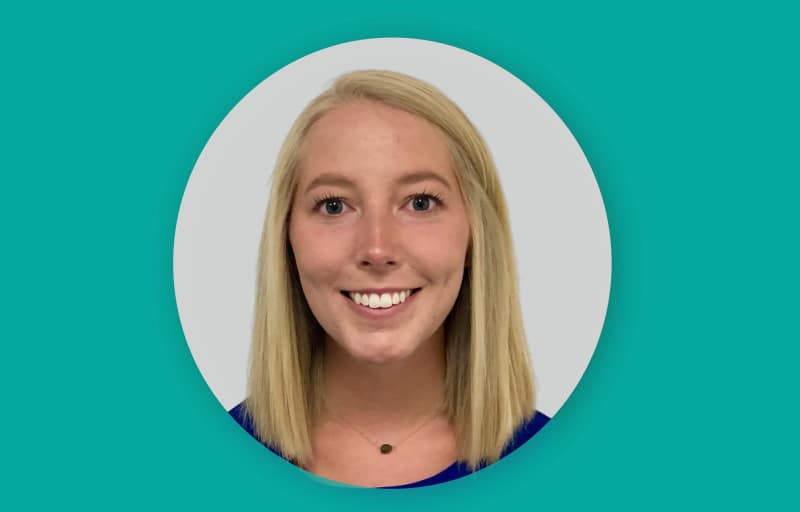 What is your WHY, why do you work at The Idaho Foodbank?  
I work at The Idaho Foodbank because I believe that everyone deserves to have their basic needs met. Working here provides an opportunity to feel like I'm helping to try to make that a reality for my community.   
What is on your bucket list?  
To name a few…. Become a counselor. Learn Spanish. Backpacking in New Zealand & most of the U.S. National Parks. Learn how to speed fly. 
What TV show/movie are you ashamed to admit you love?  
The Bachelor. I know it's all staged and very dramatic, but I enjoy that watching it brings me together with good friends on Monday nights. 
What is the best vacation you've ever had?  
I studied abroad in college in San Sebastian, Spain. It was a beautiful little coastal city in the Basque country. Travelling through Europe for the first time alone was one of the biggest learning experiences I've had thus far.