Staff Spotlight – Derek VanBoeyen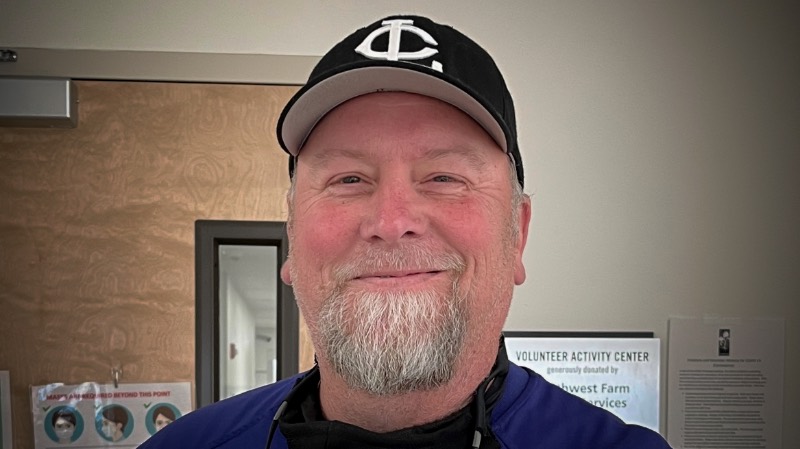 Derek VanBoeyen is a Driver and Warehouse Specialist for The Idaho Foodbank who works out of our Lewiston Branch.
What is your favorite line from a movie?
"You're gonna need a bigger boat." (Jaws)
People would be surprised if they knew:
That I wear shorts year-round.
Do you have a favorite quote?
"Do what you can, with what you have, where you are." Theodore Roosevelt.
Before working at The Idaho Foodbank, what was the most unusual or interesting job you've ever had?
Fisher Flour Mill (summer job during college years)
What is your biggest pet peeve?
Drivers that do not know how to take a free right on a red light.
What is the weirdest thing you've ever eaten?
A shark (tastes like chicken…. kidding)