STAFF SPOTLIGHT  –  Dianne Burnette –  CSFP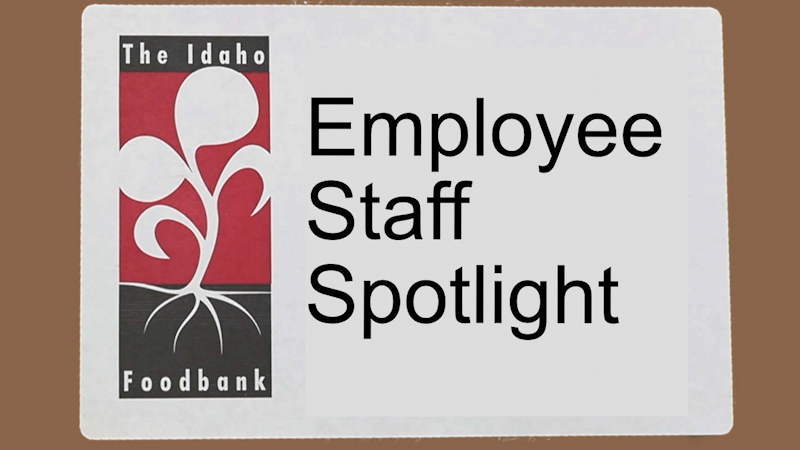 What is your motto or personal mantra?
In a world where you can be anything, be kind.
What is your WHY, why do you work at The Idaho Foodbank?
I love working with the senior population in our state. It is very rewarding for me to have the opportunity to help them find solutions for their food insecurity at a time in their lives when it may not be easy for them to ask.
What is your favorite travel spot?
Oregon coast.
What is the first concert you attended?
Willie Nelson
Before working at The Idaho Foodbank, what was the most unusual or interesting job you've ever had?
I worked at the Boise Airport at the Security Checkpoint when it was managed by the Boise Police Department. The Airport at that time was very small and had just a few gates and everyone was allowed to go back and meet family and friends at the gate.