Staff Spotlight – Ellen Barnes – Receptionist, Pocatello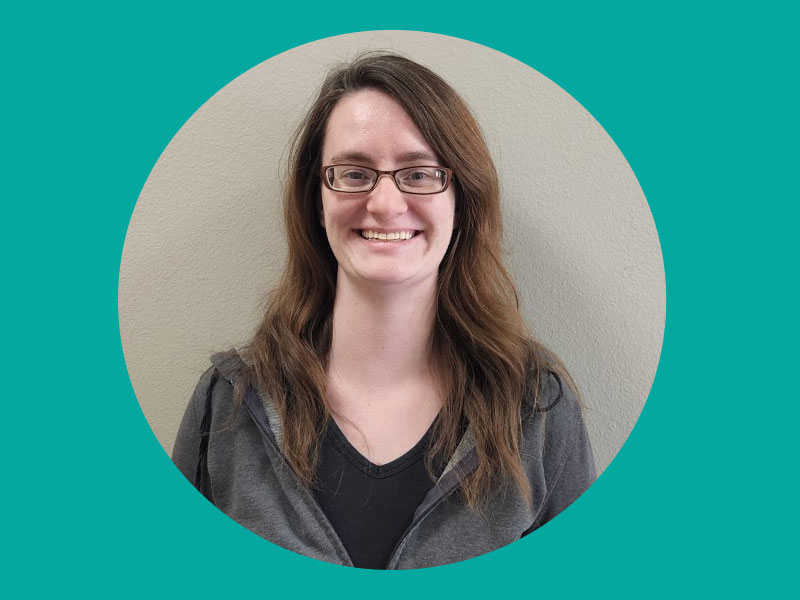 Before working at The Idaho Foodbank, what was the most unusual or interesting job you've ever had?
Years ago, I worked for the American Red Cross, teaching health and safety classes to community and business groups. It was a lot of fun-traveling around Idaho and even Montana, teaching the courses.
What is the best vacation you've ever taken?
Lake Powell, on a houseboat for a week. Was there a water slide off the back of the boat? Why yes, yes there was.
How has your job changed you?
It's given me a different perspective on food insecurity – I had no idea how crushing medical costs could be, and that people find themselves in situations where they have to choose between medicine or food.
Do you have a favorite quote?
"You can start late, look different, be uncertain, and still succeed." Misty Copeland