Staff Spotlight: GABBY BOOBAR – NUTRITION SERVICES MANAGER – MERIDIAN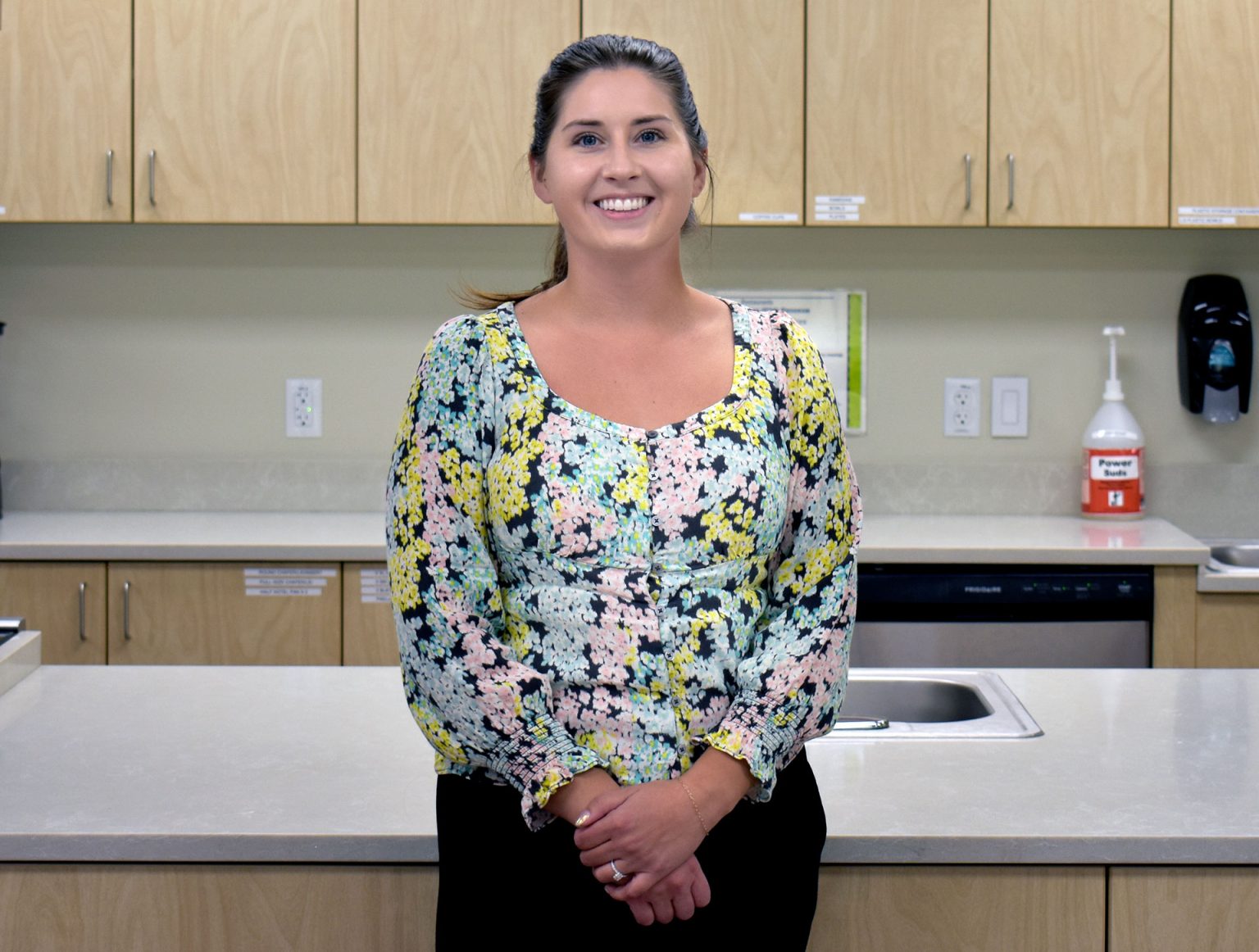 Before working at The Idaho Foodbank, what was the most unusual or interesting job you've ever had?
Although not necessarily unusual, my favorite summer job was working for Cafe Shakespeare out at the Idaho Shakespeare Festival. We learned food preparation and customer services skills that have helped me throughout my dietetics career. I worked with a group of friends, and we would float the river on the days we had off. It was a job that I really enjoyed and learned from!
  What is your WHY, why do you work at The Idaho Foodbank?
I work at The Idaho Foodbank to help others and make a positive difference in my community. I have always been passionate about helping others and I'm fortunate to work in a role that allows me this opportunity.
  Best vacation you've been to?
The best vacation I've been on was our family and friends trip to Puerto Vallarta, Mexico a few years ago. We went over the Thanksgiving Holiday and had an amazing time exploring the city, playing beach volleyball, and going on a zip line tour.
   What is your favorite sport?
I grew up as a competitive dancer, so I was not very interested in sports. Since meeting my fiancé, who played baseball in college, I have grown to really enjoy baseball. We are Seattle Mariners fans and watch many of their games. We also play on a softball team with our friends every weekend!