Staff Spotlight: Larrianne Benke – Executive Assistant to the President and CEO, Meridian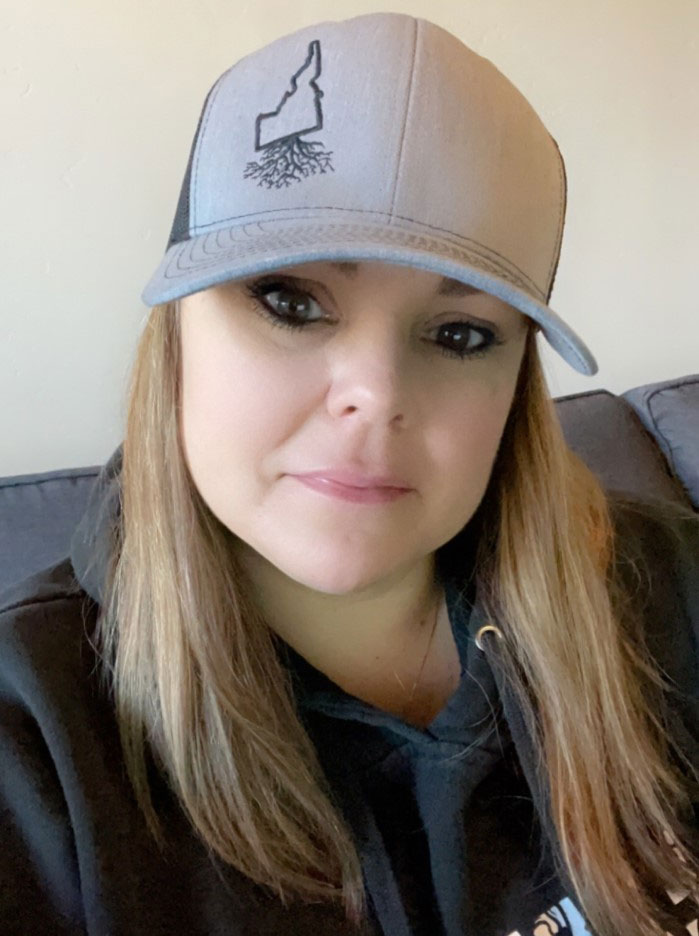 What is on your bucket list?
Going to Ireland, Greece and Italy
What is the weirdest thing you've ever eaten?
Bone Marrow, Octopus, Shark
   Best vacation you've been to?
Best vacation I've been on was last fall when I was married in Key West, in the Gulf of Mexico on a sandbar in the water. We then went on a week-long cruise to the Caribbean and then back to Key West for a couple days.
It was an amazing wedding, honeymoon and vacation!
What would you most like to tell yourself at age 13?
Trust your gut and stop being so stubborn!
Do you have a favorite quote?
"The greatest thing you'll ever learn is just to love and be loved in return."